Latest News
Project Artists Update – September 2016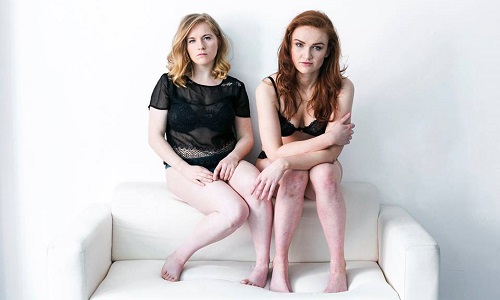 Theatreclub
Theatreclub will be bringing The Game to Brisbane Festival next month. Before they head to the land down under, there will be two showings at Mermaid Arts Centre and the Riverbank Arts Centre this week.
Theatreclub will be returning for Dublin Theatre Festival with their new production of Sean O'Casey's The Plough and the stars – It's Not Over. You can read more about it here. 
---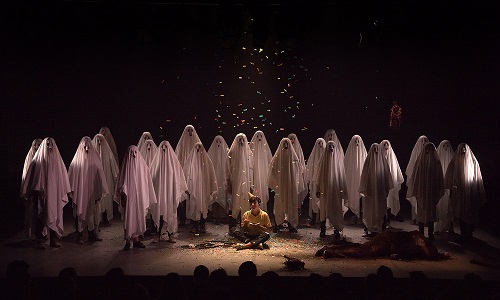 Brokentalkers and Junk Ensemble
It Folds, a joint production between Junk Ensemble and Brokentalkers, is currently performing at the Summerhall, as part of Edinburgh Fringe. It Folds has been receiving rave reviews from Edinburgh critics.
'David Lynch would be proud' 'Macabre beauty . . . shot through with haunting music'
The Times
'It Folds is a harrowing, heartbreaking and sometimes darkly humorous investigation of death and grief . . . The piece is a perfect mesh of the two company's styles and mores.'
Total Theatre
We're also looking forward to welcoming Brokentalkers back to Project when they perform This Beach as part of the Tiger Dublin Fringe festival.  This Beach, is a response to the current refugee crisis gripping Europe. Get your tickets here.
---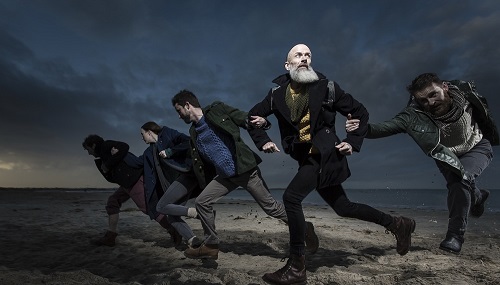 Fearghus O'Conchuir
The Casement Project continued last month with a Wake for Roger Casement at Kilkenny Arts Festival. Olwen Fouéré, Mangina Jones, Una Mullally and Fearghus Ó Conchúir all combined to bring a unique club night to mark the 100 years since Roger Casement's death.
The Casement Project will head for Belfast in October to present Butterflies and Bones at this year's Ulster Bank Belfast International Arts Festival, before coming back to Project as part of our Project 50 season.
---
The Company
The company have been busy shooting their short film Under the Selfsame Moon. Currently, they have been filming in Howth, Clogherhead, Wicklow Mountains.  You can find out more here. 
Under the Selfsame Moon, written by Brian Bennett, stars Cuán White and Shane Byrne.