Latest News
Accessible Performances at Project
On this page you'll find a full list of upcoming Accessible Performances at Project Arts Centre, including On Demand screenings and upcoming events.

We'll update this page on a regular basis. If you require any further information or assistance for your visit, please do not hesitate to contact us at access@projectartscentre.ie or call 01 8819 613.

Visit our Accessibility Information page here.
WHAT'S ON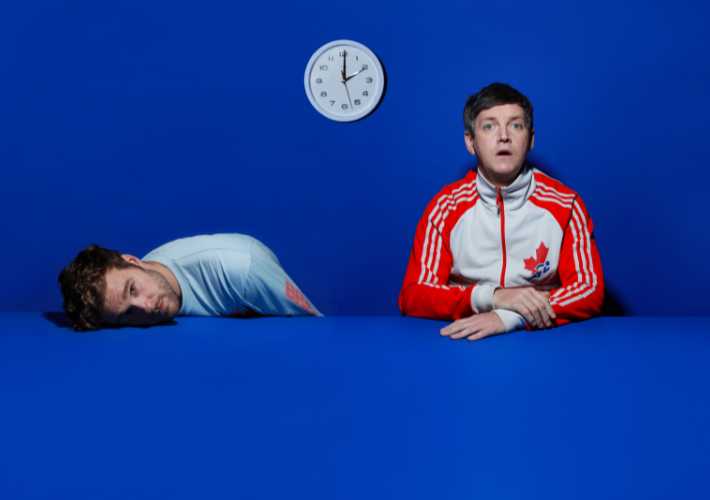 Project Arts Centre in association with Mermaid Arts Centre presents Accents


ISL Performance 17 November with Amanda Coogan

15 – 26 Nov | 7.30pm | Sat Matinees 2.30pm | 65mins
€22 – €25 | BOOK NOW
The sound of your voice is the sound of your family, your community and where you're from. It is the sound of the life you have lived.
A powerful, poetic and musical journey through a gentrified city hours before a birth, this is a show about the families we try to create, the families we may never have, and the places our mind goes to for answers, when our world is turned on its head.
Written by Emmet Kirwan, composed by Eoin French and directed by Claire O'Reilly. Read more.
Please note that this show contains the use of strobe lighting.