Dublin Theatre Festival Presents
Dublin Theatre Festival is back in the Big Blue Building for its 60th edition with another line-up of the best work from home and abroad.
Inspired by Ibsen's masterpiece, award-winning writer Belinda McKeon reimagines this exploration of honesty and power for a post-truth world.
This is a room…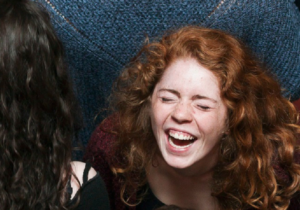 this is a room… is performed by young people who will never own houses.
Find out more here
I'm Not Here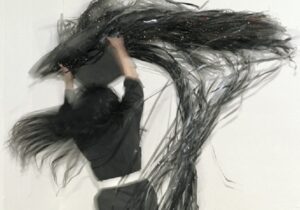 Doireann Coady debuts as author with 
I'm Not Here
, as she sets off to stage an unstageable, impossible and beautiful act.
Find out more here
Rapids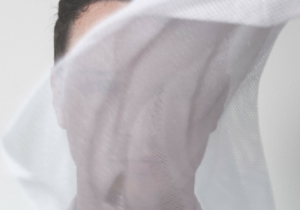 Exploring instances of disclosure and the presence of stigma in the lives of men and women who are HIV+ in Ireland today.
Find out more here 
Endings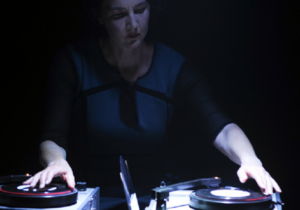 Endings is built in part from one-on-one interviews – people's stories, reflections and voices.
Find out more here