Latest News
Dublin Fringe Festival 2021 at Project
We're delighted to be hosting FOUR fantastic shows for Dublin Fringe Festival 2021!

Join us in the Space Upstairs for electrifying live-music from Fehdah, comedic confession with Joanne McNally Live, a fearless & savagely comedic MASTERCLASS with Adrienne Truscott & Brokentalkers and Where Sat the Lovers, a new live work from theatre-making collective Malaprop.
Fehdah | BOOK NOW
18th Sept 2021 | 9pm | €16/14

A future-afro soul vocalist, producer and multi-instrumentalist, Fehdah is on the frontline of the Irish hip hop and electronic music scene.
Joanne McNally Live | BOOK NOW
12-17 Sept 2021 | 6pm | €18/16

Join Joanne McNally for an hour of comedic confession as she tells you about her life and tries to find out about yours.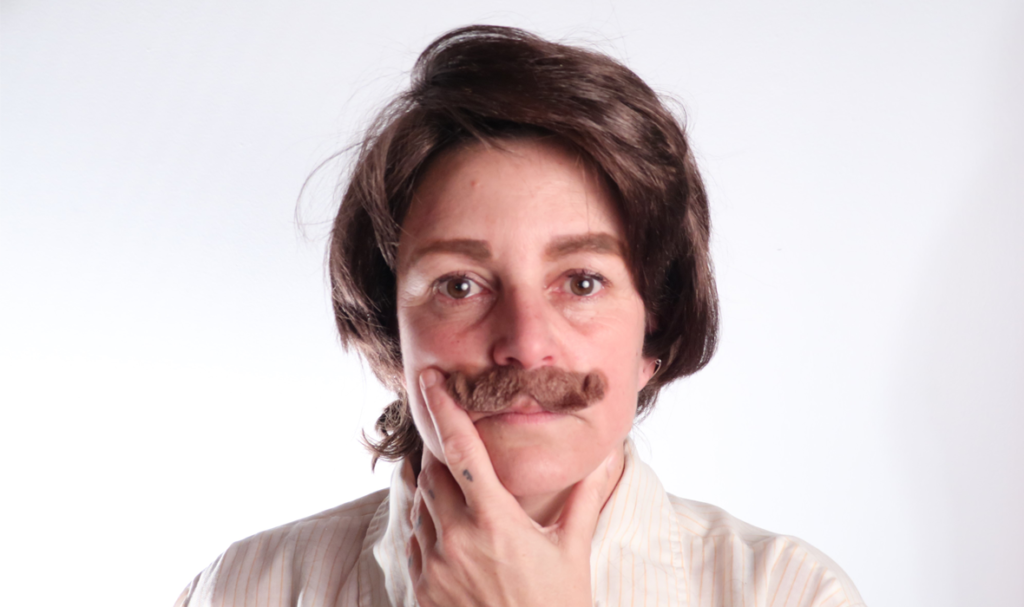 MASTERCLASS | BOOK NOW
10-18 Sept 2021 | 8:45pm (1pm Matinee)
Preview €12 | Performances €16/14
Blending the fearless and savagely comedic feminist discourse of Adrienne Truscott with the subversive and slippery dramaturgy of Brokentalkers to parody the "great male artist" to within an inch of his life.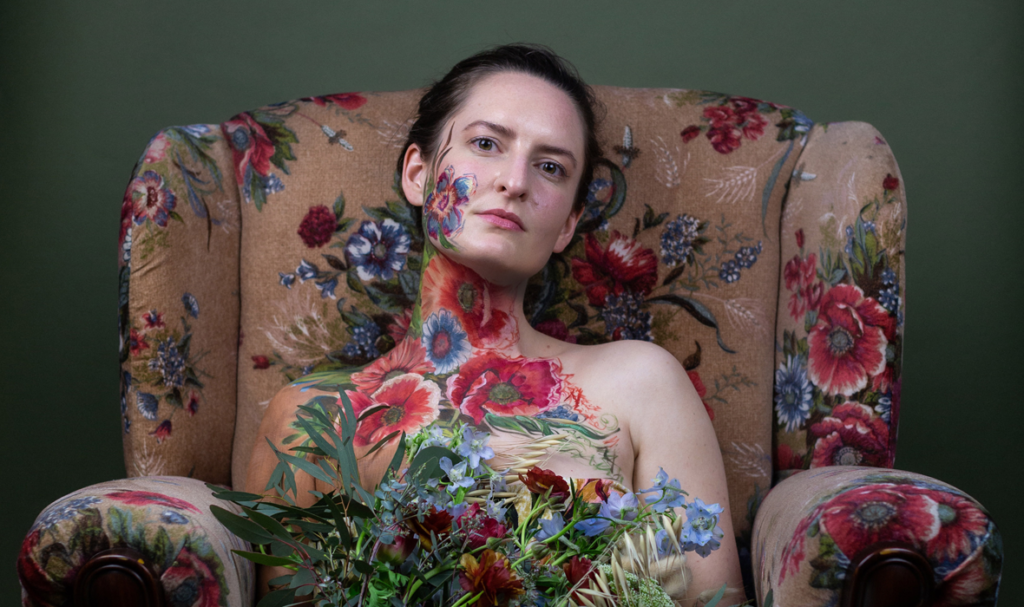 Where Sat the Lovers | BOOK NOW
22-25 Sept 2021 | 6:30pm (1pm Matinee)
Preview €12 | Performances €16/14
This new piece of live theatre is about codes, hallucinations, Isaac Newton, war crimes, seeing meaning where there is none and vice versa.
It's about facing an overwhelming world and trying to make sense of it all.