Live Collision Bundle Offer: See one headline show and one work in progress on the same night for just €22 (€18 Concession)
LIVE COLLISION INTERNATIONAL FESTIVAL presents some of the most daring and beautiful work of our time, and is Ireland's leading curatorial model of live art. The festival presents artists of exceptional calibre – from seminal international artists who have been making groundbreaking work across the globe to Ireland's most exciting next-generation of performance makers – all with work never before presented in Ireland.
The festival programme is interdisciplinary and intergenerational with a desire to engage audiences and artists into closer proximity around urgent and vital subject matters, provocations and experiences. Expect to find a series of DOUBLE BILLS (festival bundle offers), BITE SIZE SCRATCH (a platform for new works), WHY LIVE ART, WHY NOW? (salons, post-show discussions, artist workshops & podcast) plus BIBLIOTHEQUE // LADA STUDY ROOM (a rare archive representing topics such as feminism, sexuality, disability and race in relation to Live Art practices), TLAS@LCIF (a salon of work co-curated by the Trans Live Art Salon & Collective) and two EXPLOSIVE festival parties…and so much more….
See below for the festival programme on sale at Project Arts Centre and full festival programme at livecollision.com
#livecollision
HEADLINE SHOWS
The Comforter by Stacy Makishi
Unexploded Ordinances (UXO) by Split Britches / Peggy Shaw and Lois Weaver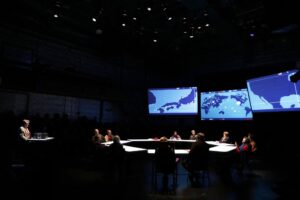 WORKS IN PROGRESS
Another March 13th by Dick Walsh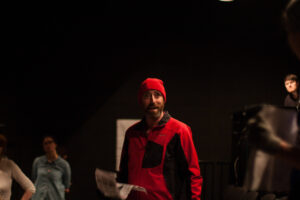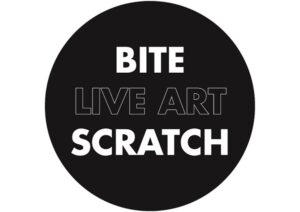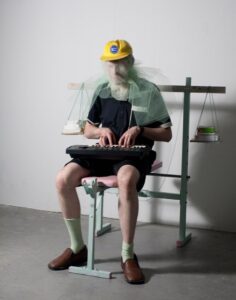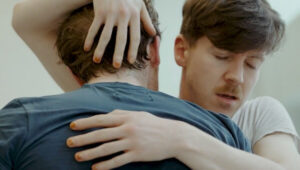 INSTALLATIONS, DURATIONAL WORKS AND FREE EVENTS
All day I imagine how to act by Hugh Farrell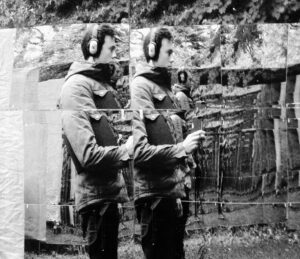 LADA STUDY ROOM // BIBLIOTHEQUE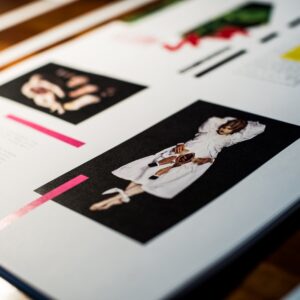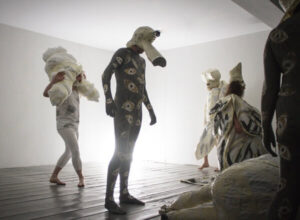 Nu Roots – Fried Plantain Collective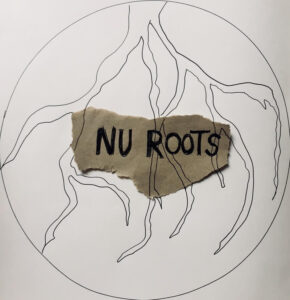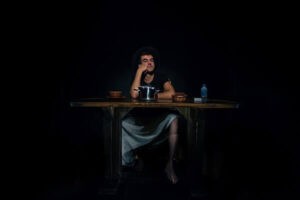 Festival Party: LCIFxTLAS All Trans on Decks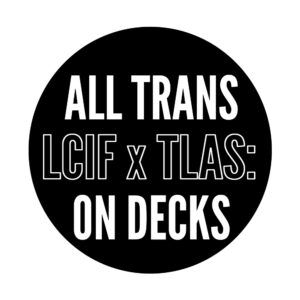 Once again Live Collision will also present live art salons and initiatives, including CHANGE OF ADDRESS and FELICITY Residencies, as well as TRANS LIVE ART SALON, generating a space for dialogue, exploration and discussion while also being indicative of the value the festival holds in live practice and the spaces live performance carves for activism, consciousness-raising and visibility with a view to writing back against the conventional narrative and coming together around our individual and collective selves.