Dublin Dance Festival presents
Dublin Dance Festival will burst back onto Dublin's stages and streets 17th – 29th May with a stunning programme from new Artistic Director Jazmin Chiodi. Boundary-breaking, thought-provoking, hilarious and gorgeous works from Africa, Brazil, Japan and closer to home will be thrilling live audiences with world-class flamenco, cutting-edge contemporary premieres, dazzling street dance, joyous work for younger audiences, and a vibrant programme of outdoor performances, as well as workshops, talks and more.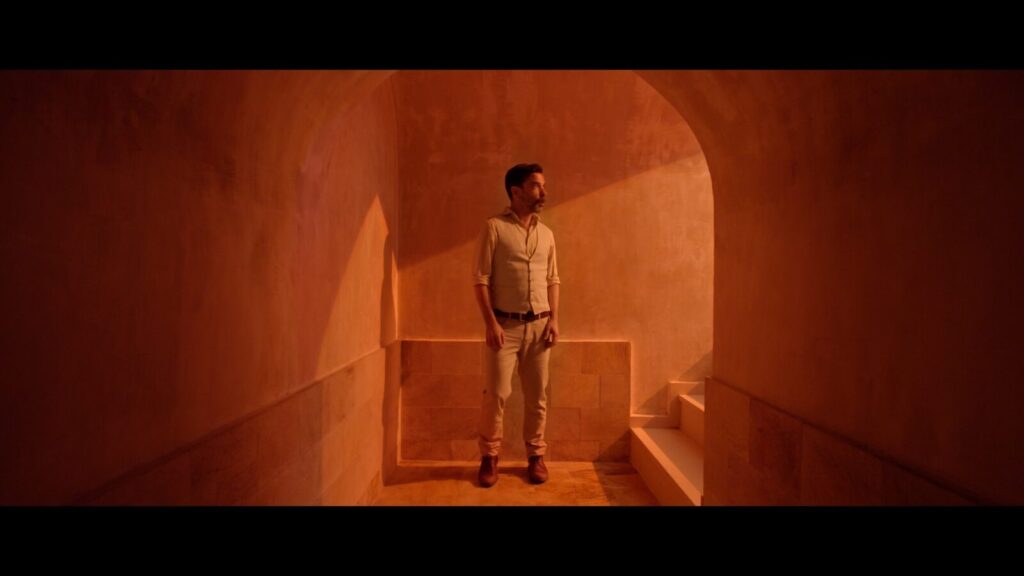 Somewhere in the Body
18 May – 4 June | 12-6pm | €6
BOOK NOW

Aine Stapleton's Somewhere in the Body is a film installation centred around Lucia Joyce – a talented visual artist, musician, and dancer, and daughter of celebrated Irish writer James Joyce.
Siguifin
17-18 May | 7:30pm | €23/19
BOOK NOW

Amala Dianor's new creation brings together a constellation of talents from Mali, Senegal and Burkina Faso to celebrate the vitality of a collective African dance – a connection in perpetual evolution, an artistic bubbling that animates the whole continent.
A Call To You
20-21 May | 7:30pm | €23/19
BOOK NOW
Young's trilogy exploring human rights through the lens of the human body; Floating on a Dead Sea & State of Exception and the forthcoming Universal Declaration.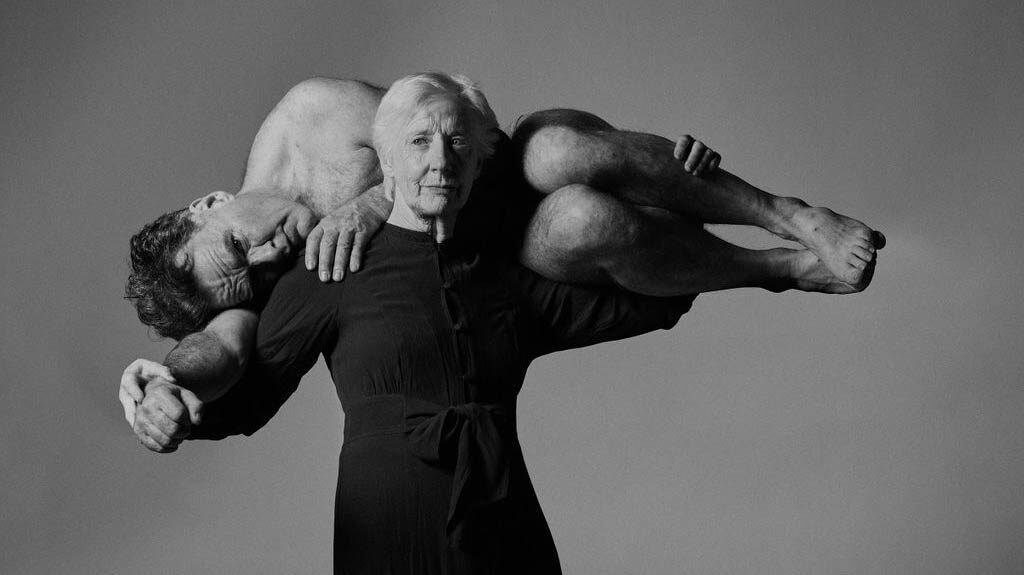 Dances Like a Bomb
25 -26 May | 7:30pm | €23/19
BOOK NOW
A powerful and uplifting duet exploring ageing and care.
Dances Like a Bomb is the latest work by multi-award-winning dance innovators Junk Ensemble, performed by acclaimed actor Mikel Murfi and leading Irish dance artist Finola Cronin (former Pina Bausch company).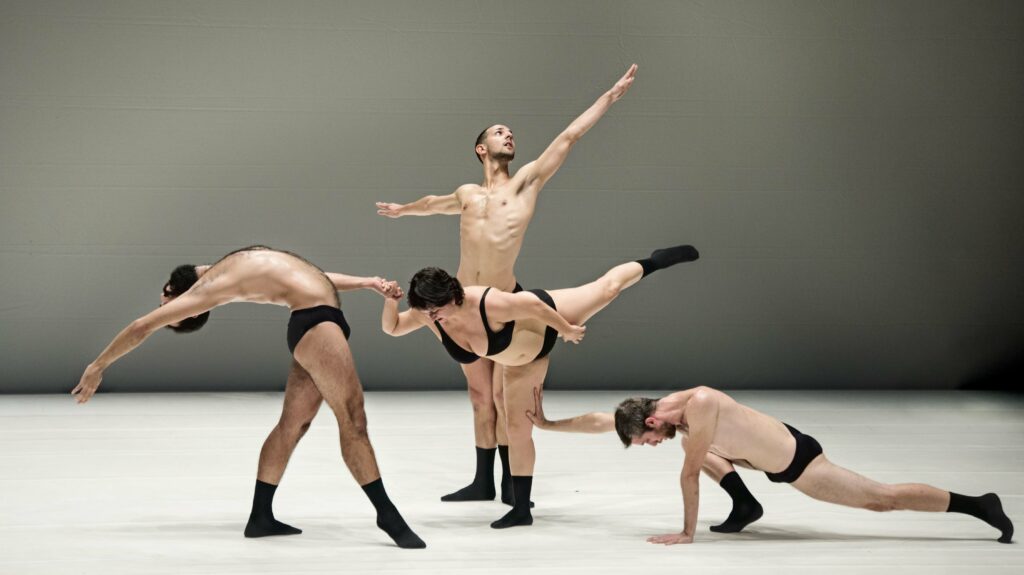 Graces
27-28 May | 7:30pm | €23/19
BOOK NOW
A performance that questions stereotypes and expectations with humour, joy and tenderness.
With generous humour and radical empathy, the Italian choreographer Silvia Gribaudi elevates ideas of human imperfections to an artform, beyond the expected or the cliché.
Accessibility
Please do not hesitate to contact us at access@projectartscentre.ie or call 01 8819 613. You can find the latest information about Project's accessibility here.