SHORT CUTS
Short Cuts is a small-scale digital commission that prioritises artists who have not yet entered the world of arts application writing and funding streams. This opportunity also provides the artists with mentorship from our Project Potential Coordinator, Cathy Coughlan, and support around funding opportunities, planning and career development.
The artists will receive two half days of one-to-one mentorship, €1500 towards developing a new work and the opportunity to show their work to a wider audience via Project's online platforms.
We had a huge response to our open call for the Short Cuts programme  and in January 2022 we  announce the participants, Adam Mohamed, Roibí O Rua and Al Bellamy.
We are looking forward to working with Adam, Roibí and Al over the next few months and to seeing the work that develops from these exciting emerging artists!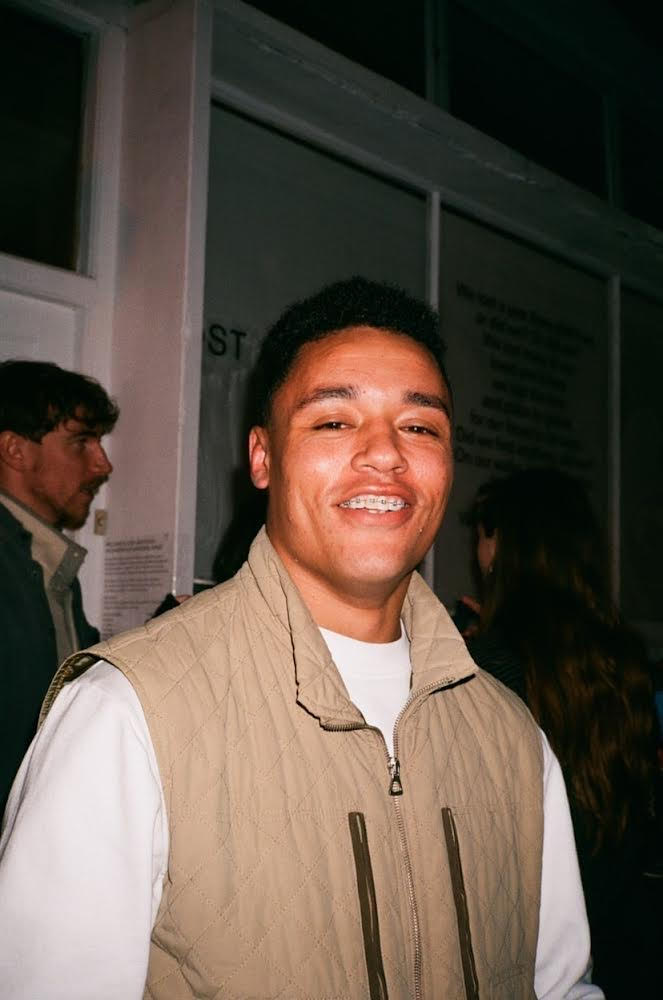 Adam Mohamed is a creative from Ballymun, Dublin. He explores the universal themes of struggle and triumph in his work with particular attention on class, race and religion. His work is very much about the trials and tribulations he's faced but he hopes that by being as raw, vulnerable, and as honest as possible that it resonates with people. He wants it to spark discussion.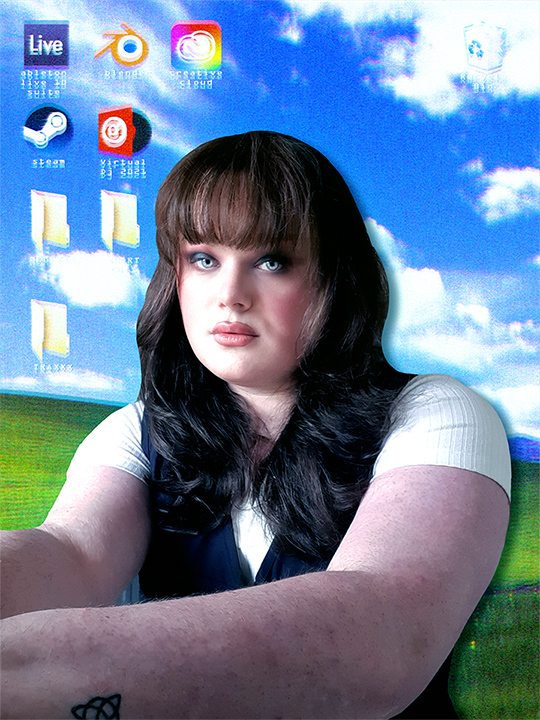 Roibí O Rua (She/They) is a multimedia artist and self-proclaimed popstar based in Waterford city.
Working across many digital media, including but not limited to; Music, Animation, Graphic Design, Performance and Social Media. Her work is informed by her experiences as a GEN Z, non-binary X trans woman hailing from a working class background in Ireland, and the cultures that exist around her identity.
Born and raised in Waterford, she ventured to Limerick City to study Sculpture and Combined Media at LSAD where she became part of a collective and drag house of artists, designers, DJs and performers, The Haus of Sídhe. Upon graduating, she had the opportunity to work on a project for phase 2 of the 39th EVA International, as well as becoming a finalist and exhibitor in the 2021 RDS Visual Arts Awards at the RHA.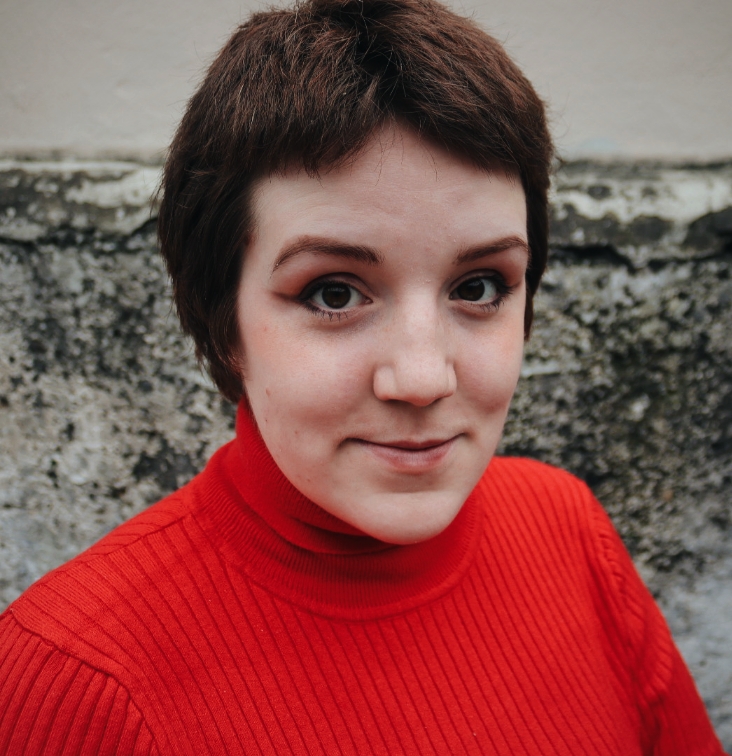 Al Bellamy is a neurodivergent, working-class director based in Dublin, with a love for horror and reimagining folklore. Inspired by the rich Irish story-telling tradition, they take old lessons and tell them in a way that teaches new or forgotten ideas which benefit society and encourage equality.