ACTIVISM @ AMNESTY INTERNATIONAL IRELAND presents
Art is an essential part of activism; from the minute a marker hits a placard to the second a chant is sung into a megaphone. But real collaboration with Artists adds a deeper more meaningful layer. How do we connect with artists? How can we put collaboration with artists at the centre of our activism? Where do art and activism meet and where do they clash? The speakers at this public meeting will reflect on their experiences of blurring the lines between art and activism.
Speakers:
Brian Fleming, Ray Hegarty, Gillian O'Connor and Sean Millar – reflecting on 'The Spectacle of Defiance and Hope.'
Cian O'Brien & Andrea Horan – reflecting on MASER's 'Repeal the Eighth' mural at Project.
Tuqa Al Sarraj – visual artist reflecting on the intersection of her activism and her art practice in her work on Palestine.
Amir Abu El Rob – theatre artists speaking about Cultural Resistance and how their work forms their activism on Palestine.
Cian O'Brien has been Artistic Director of Project Arts Centre since October 2011. He is Chairperson of Baboró International Arts Festival for Children and Dead Centre Theatre. Cian is a former Alternative Miss Ireland (2011).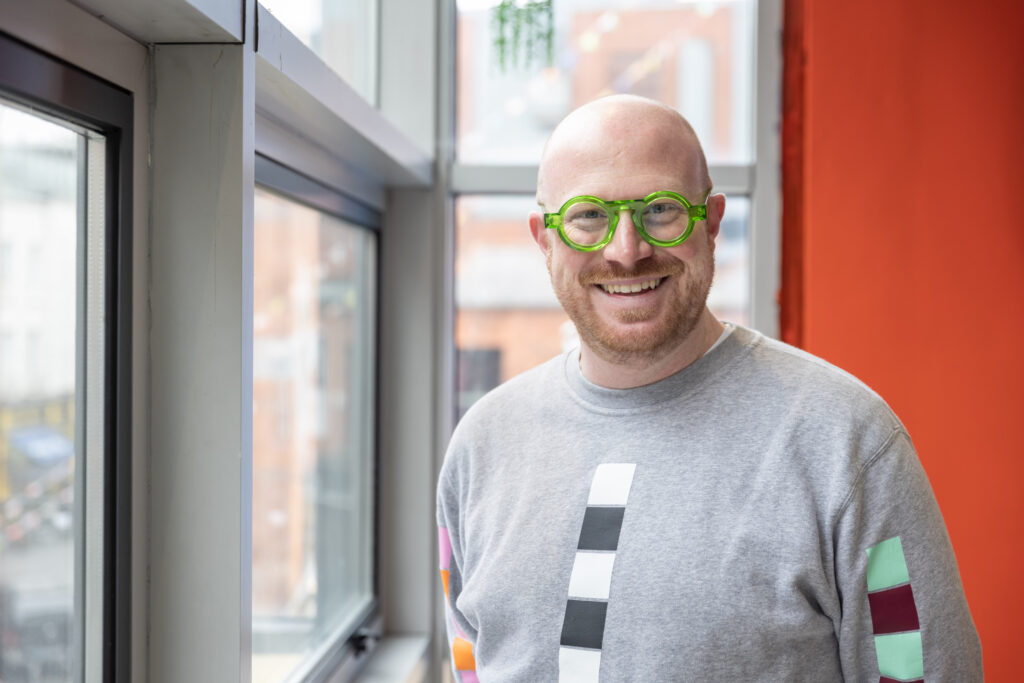 Tuqa Al Sarraj is a Dublin based visual artist, her practice navigating the themes of memory, loss, and exile through social dialogues and personal conversations.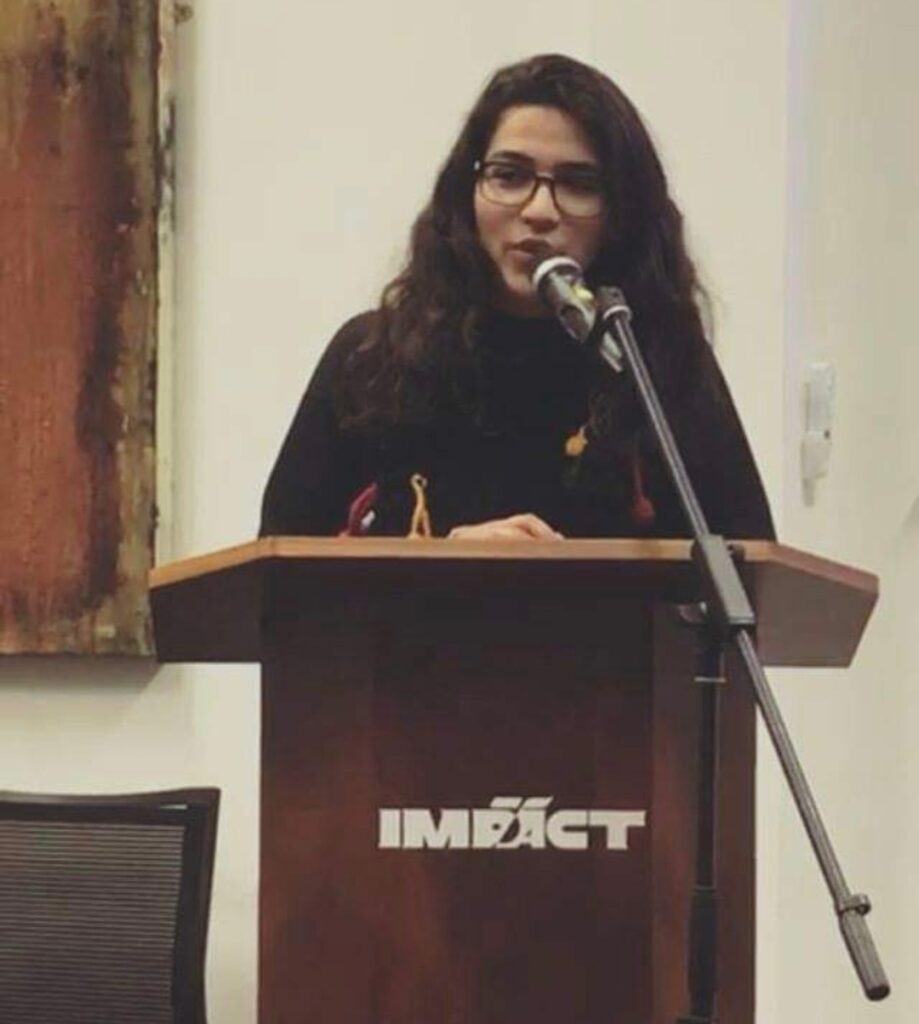 Amir Abualrob, is a Palestinian Theatre Maker & facilitator based in Dublin. In 2017 they finished a four-year program at The Freedom Theatre (TFT) Palestine, where they studied theatre and cultural resistance.
Brian Fleming is a musician, theatre maker, cultural producer and festival director from Dublin, based in Co Clare. He was artistic coordinator of the Spectacle of Defiance and Hope from 2010 to 2015.
Accessibility
If you require assistance for your visit, please do not hesitate to contact us at access@projectartscentre.ie or call 01 8819 613 . You can find the latest information about Project's accessibility here.