Dublin Dance Festival & Big Pulse Dance Alliance present the Irish Premiere of
Pulsating rhythms and powerful movement converge to celebrate the diversity of African dance.
Amala Dianor's new creation brings together a constellation of talents from Mali, Senegal and Burkina Faso to celebrate the vitality of a collective African dance – a connection in perpetual evolution, an artistic bubbling that animates the whole continent.
Siguifin – meaning "magical monster" in the Bambara language – is inspired by a surrealist game, involving drawing body parts and joining these together to construct a mystical and multifaceted being. In Siguifin, three choreographers bring unique movement vocabularies to the creative collaboration with Amala Dianor: Naomi Fall (Mali) explores striking individuality, Ladji Koné (Burkina Faso) finds connection and cohesion, and Alioune Diagne (Senegal) delves into the cultural contrasts between neighbouring countries.
On stage, nine performers embrace the texture of each creator's approach, their powerful movements bringing to life a dance that at once finds a common thread and celebrates the distinctive styles – building that magical being through the collective.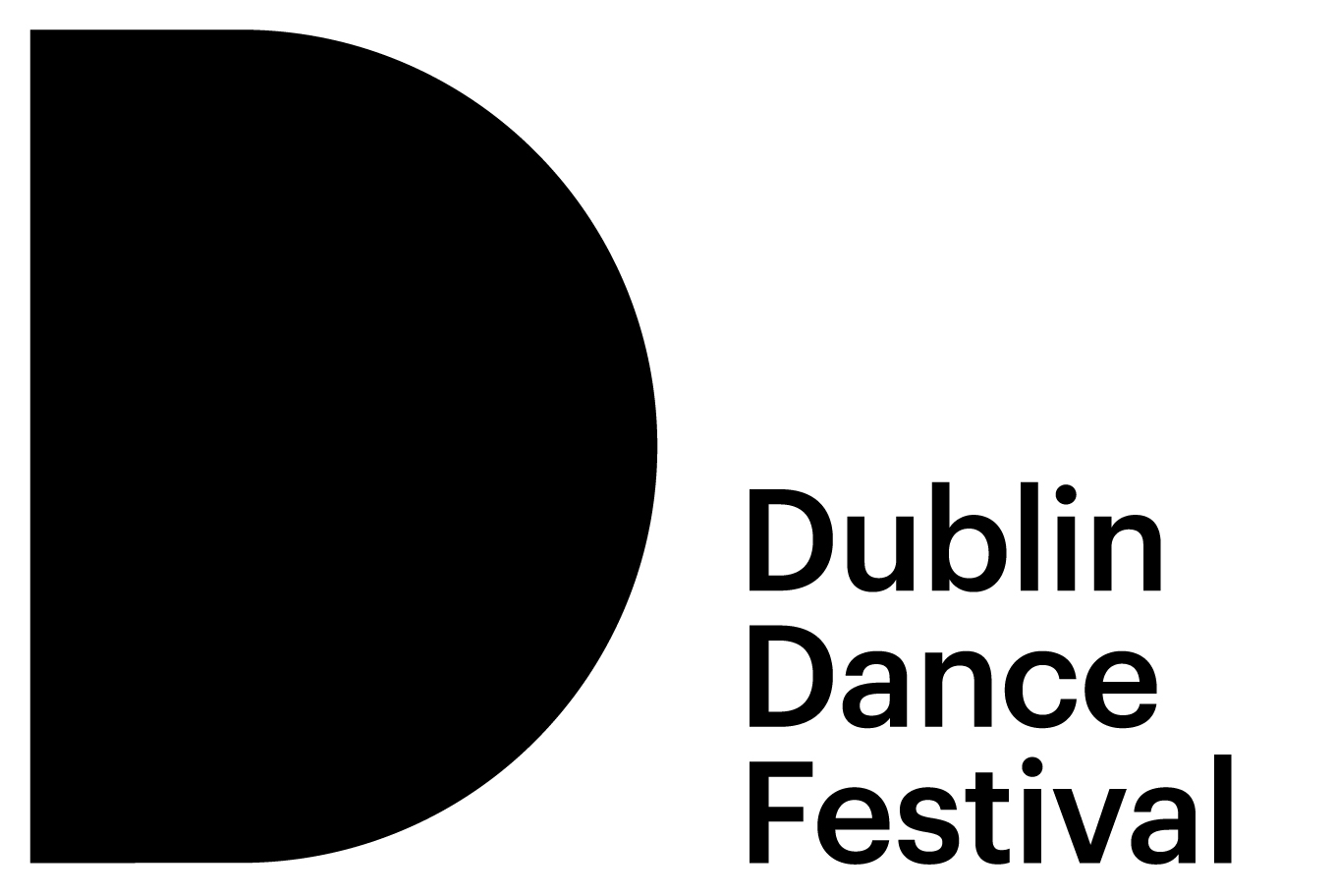 Accessibility
Please do not hesitate to contact us at access@projectartscentre.ie or call 01 8819 613. You can find the latest information about Project's accessibility here.
Credits
Artistic Direction Amala Dianor
Choreography Alioune Diagne, Naomi Fall, Ladji (Jain Souleymane) Koné and Amala Dianor
Performers
Burkina Faso: Daniel Gombila Koala aka Tchaprat, Rama Koné, Abdoul Kader Simporé aka Dainss
Sénégal: Jules Romain Djihounouck aka BBoy Romeo, Alicia Seybiya Gomis, Roger Sarr
Mali Salif Coulibaly aka Zongo, Adama Mariko, Adiara Traoré
Music Awir Léon
Lights and Stage Manager Nicolas Tallec
Costumes Laurence Chalou
Executive Manager Mélanie Roger
Tour Manager Lucie Jeannenot
Sound Manager Ugo Raimbault
Light Manager Agathe Geffroy
Press
"In the finale, the words peace and reconciliation, almost magical in today's era, spoken by one of the dancers, remind us of the meaning of the title of the piece Siguifin, which means to be magical in Bambara, the language of the main ethnic group from Mali. It is the group spirit and their joy which are at its origin and which become the engine of this choreography." Chronique de Danse
"(…) Choreographed in the manner of the game of the exquisite corpse, in a series of scenes with surprising changes of tempo, Siguifin interweaves brilliantly undulating hip-hop and tribal dances, here free from the obscene clichés which too often distort its grace. The nine young dancers have tremendous fiery energy; we want to [cheer] to them!" Le Canard Enchainé
Funding
Supported by Big Pulse Dance Alliance and  the French Embassy