Latest News
Whip it Up & Start Again! – Billboard Commissions Announced
We're delighted to announce the recipients of the Whip it Up & Start Again! billboard commission, Jack McKeon and Róisín Nolan. Taking over the Project billboard during two dedicated slots this year, they'll be transforming the Big Blue Building into a site of vital social, political, and artistic discourse. Stay tuned for daring work inspired by our Whip it Up & Start Again! open call.
Through this open call, we asked what the city means to artists…. and what do artists mean to the city?
Start talking and start doing. Start shouting from the rooftops. We need our meeting points; our clubs, venues, galleries, theatres, studios, our community spaces. Our places to meet and gather and to be ourselves. We need our city, but more than anything, our city needs us.
We want to empower artists and their unique ability to engage with cultural conversations in a way that enlivens and enlightens the public consciousness surrounding crucial issues in our city, our country and the world today.

It's time to rip up the script, to Whip it Up and Start Again!
Jack McKeon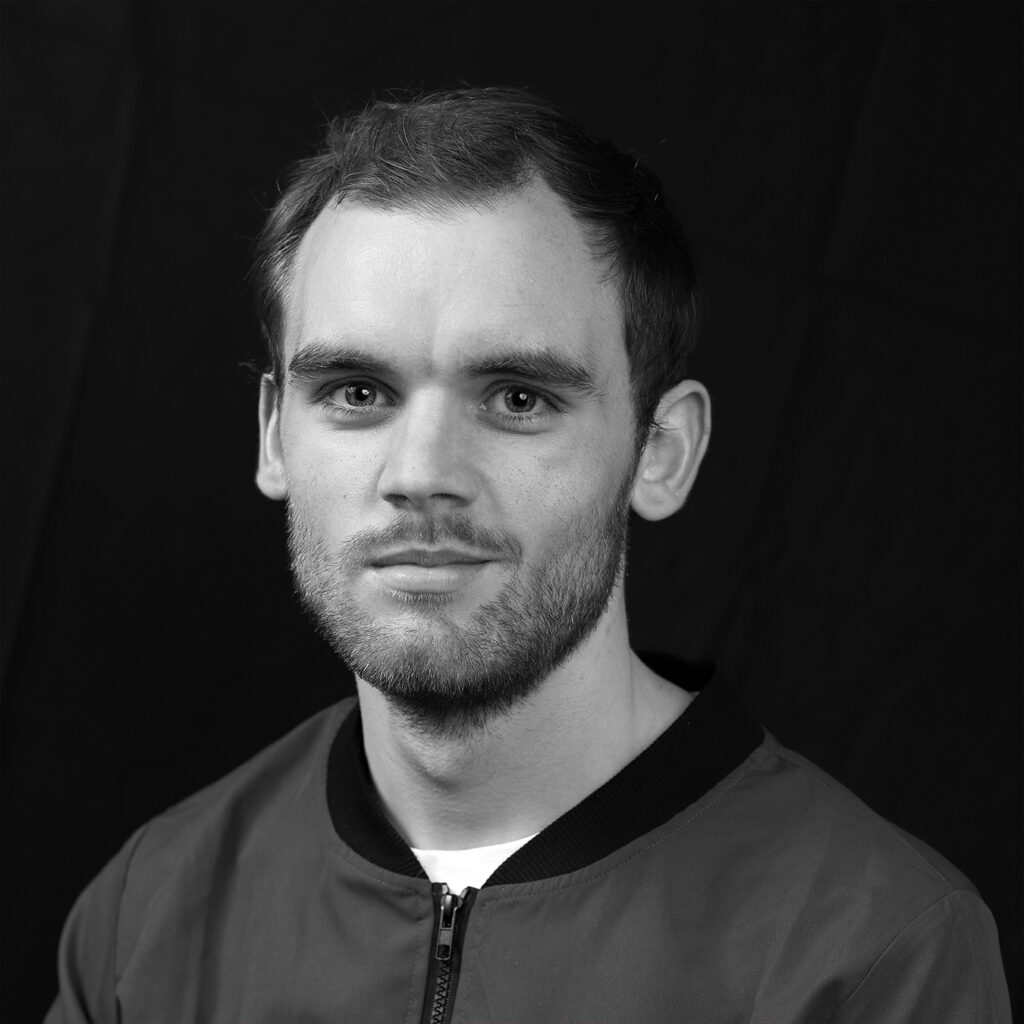 Jack McKeon (he/him) is an award-winning, multi-disciplinary designer based somewhere between Limerick, London, and Dublin.
A graduate of Limerick School of Art and Design, Jack's recent work explores Irish cultural idiosyncrasies. These include Ireland's drinking culture as well as its increasing wastage and misuse of public space.
When not basking in the glow of a MacBook, he can be found frequenting theatres, out running or indulging a Springer Spaniel called Ted.
Róisín Nolan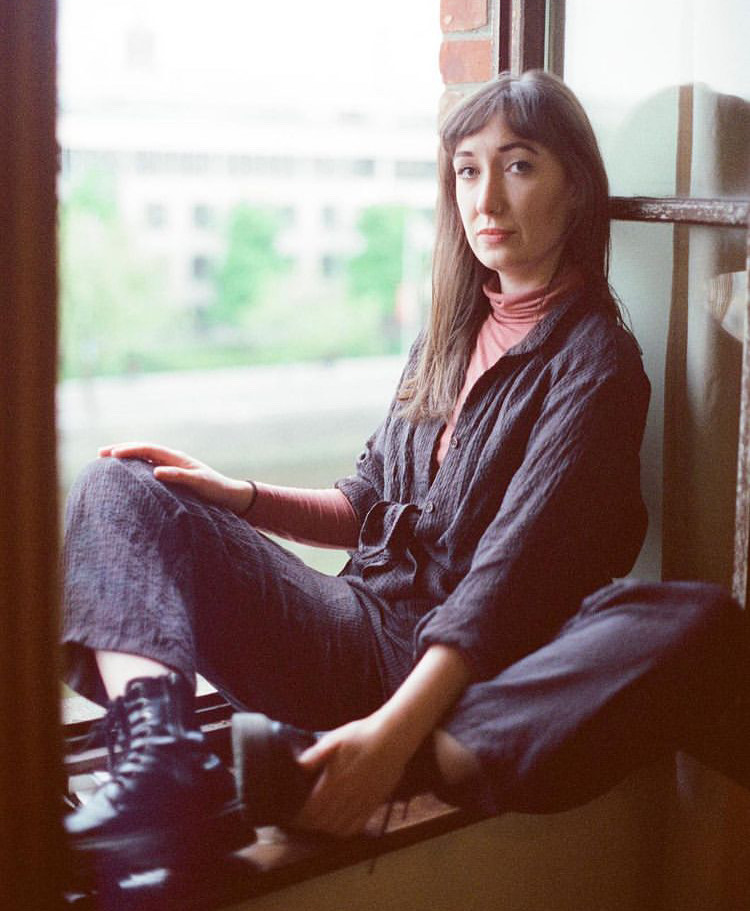 Róisín Nolan is an Irish analog collagist, working with physical imagery to visually narrate stories through an intersectional feminist lens. Capitalism demands immediacy over consideration. At what cost? Róisín rejects the culture and applied patience is integral to her craft, creating fastidious results that communicate a range of experiences, ideas, and commentary on the world around her.
Undulating throughout her work are themes that explore inequality, wealth disparity, intersectional representation, and the influence of Colonialism, Catholicism, and capitalism on modern Ireland.
As an early-career artist, Nolan spends her time refining her practice in her Dublin-based workspace.

Photo Credit: Katie O'Neill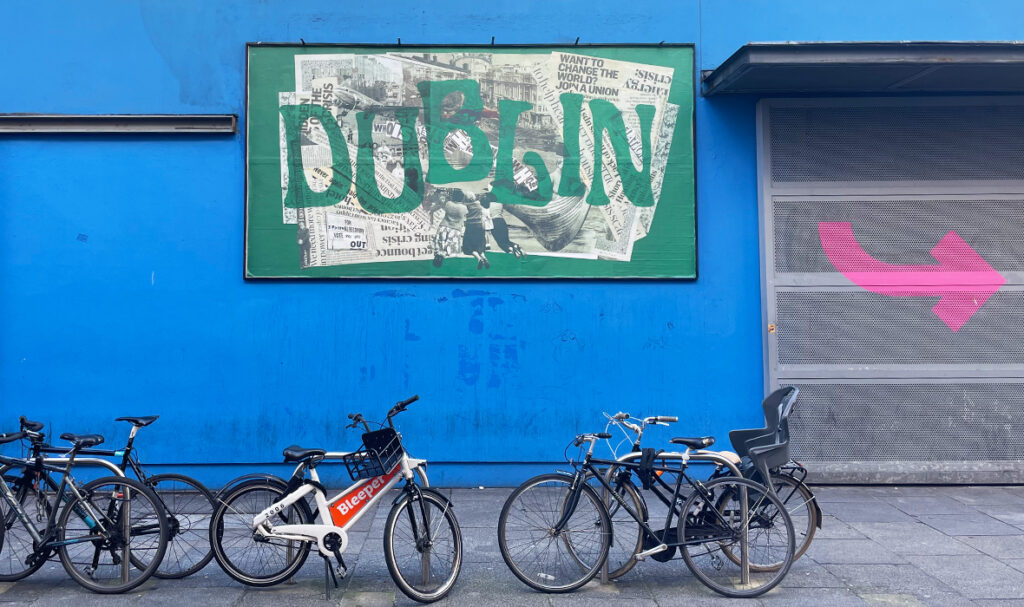 See Róisín's billboard Who is it for? on the big blue building & visit the original analog collage in the lower foyer until 28 November

_

Whip it Up & Start Again! Graphic Design by Choycreates