Latest News
Welcome to the team, Deborah!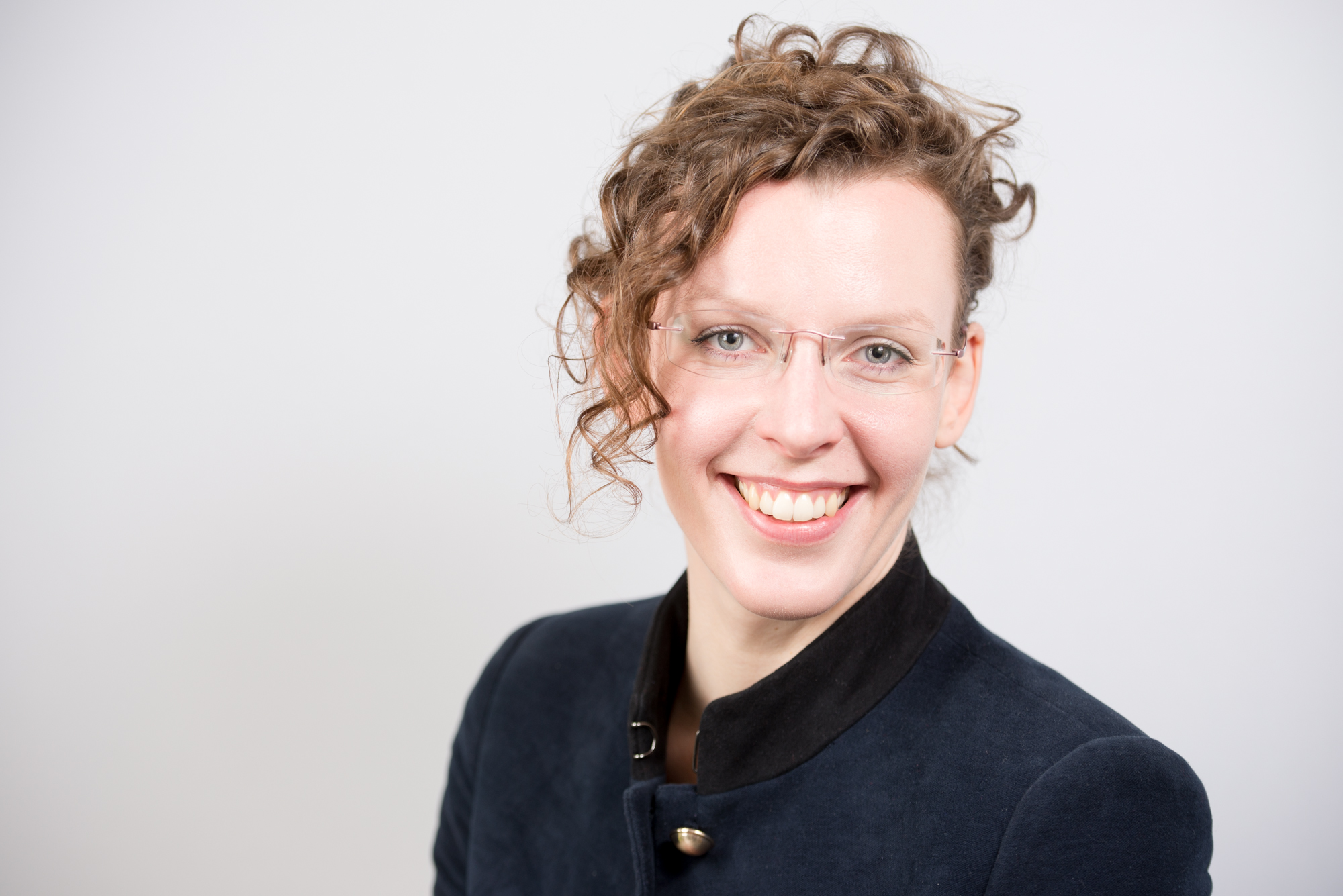 We're very pleased to announce that Deborah Madden has joined our team as the new Assistant Curator of Visual Arts!
Deborah is an artist, curator and writer based in Dublin. She has recently finished a Masters by Research from IADT investigating the space of experience of art, with a particular focus on participatory art, collaboration and the relationship between art and audience.
She has previously worked as Assistant Arts Coordinator at The Joinery, and curated two residencies there, culminating in the exhibition Cloud of Unknowing by Gary Murphy and the Graduate Residency show #AndHerPaleFireSheStoleFromTheSun by Nicola Whelan.
She has most recently performed as an artist in Overstock #3, at Mart and is a co-editor of creative art criticism publication Critical Bastards.
In her new role here at Project, Deborah will work alongside our Curator of Visual Arts and she will play a central role in realising Project Art Centre's ambitious and internationally focused visual arts programme.
Project Arts Centre extends its utmost thanks to our outgoing Assistant Curator, Jenny Comerford. Jenny provided unyielding support in the realisation and production of the exhibitions Gretchen Bender, Troika Fiscal Disobedience Consultancy, Empireland, Ryou-Un Maru and our upcoming exhibition Brute Clues.