Latest News
STOP THE GOODROOMIFICATION OF DUBLIN! by Jack Mc Keon
We're thrilled to present the first billboard of our Whip it Up & Start Again commission series! Through the open call, we invited artists to transform the Big Blue Building into a site of vital social, political, and artistic discourse, and to take-over the Project billboard during two dedicated slots this year.
Artist Jack Mc Keon presents STOP THE GOODROOMIFICATION OF DUBLIN!, see it in full outside Project for the next four weeks.
ABOUT THE WORK
Growing up, many of us will remember the Irish phenomenon of the Good Room. Filled with kitschy trinkets, it was off limits to those living in the house, unless someone perceived as more important (i.e local doctor or priest) were to darken the door.
While we no longer not put rooms aside for visits by doctors or priests, Dublin city council still rampantly puts public space aside for hotel chains and multinationals at the expense of those living in, or trying to live, in Dublin. With more and more cultural spaces being eroded and living costs pricing us out of the city, it's starting to seem like we "can look but not touch", as was the rule in any Good Room.
Using kitschy objects typically found in a mid-century Irish Good Room (an antique lampshade in this case), I am criticising the absurd "Goodroomification" of Dublin. I am also encouraging a conversation around ownership of Dublin and have created a call to arms to protect it from further deterioration into a gaudy shell of its formerly vibrant self.
Stop the goodroomification of our capital!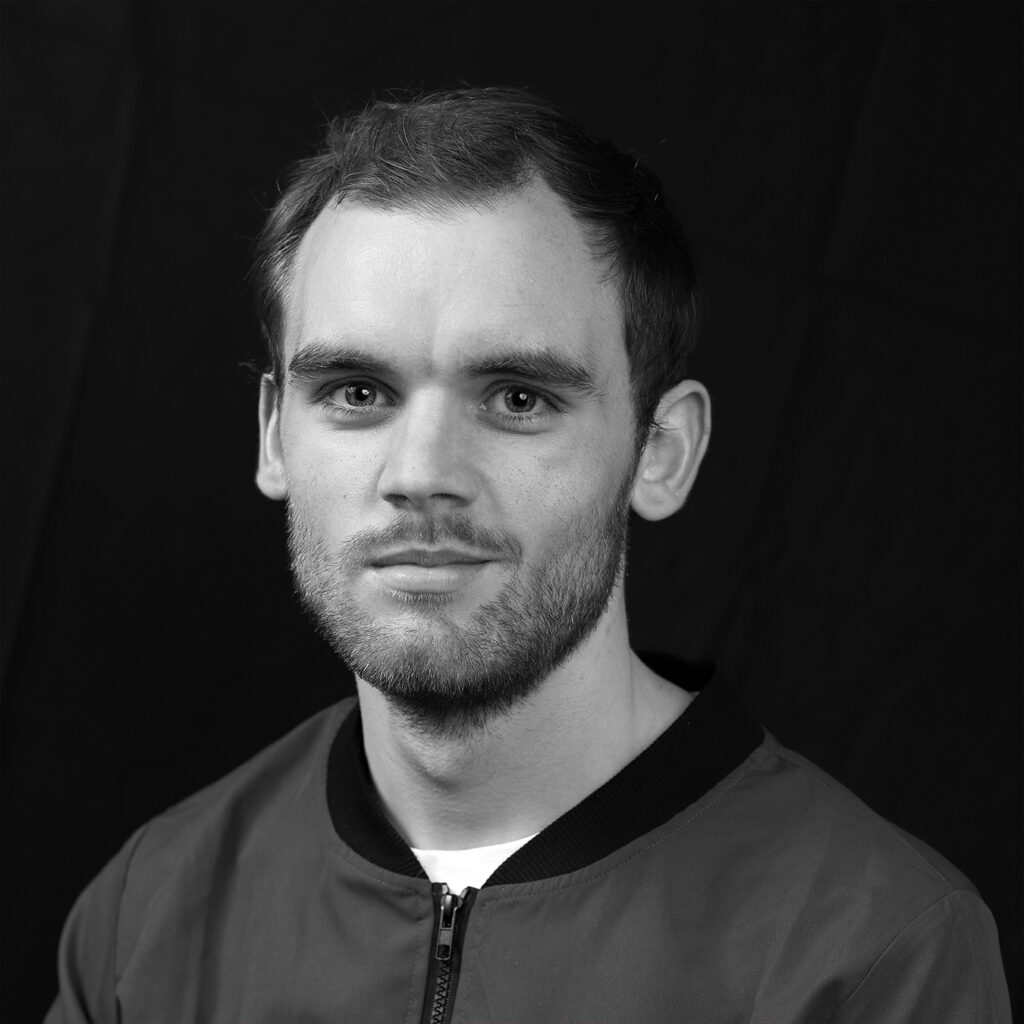 Jack McKeon (he/him) is an award-winning, multi-disciplinary designer based somewhere between Limerick, London, and Dublin.
A graduate of Limerick School of Art and Design, Jack's recent work explores Irish cultural idiosyncrasies. These include Ireland's drinking culture as well as its increasing wastage and misuse of public space.
When not basking in the glow of a MacBook, he can be found frequenting theatres, out running or indulging a Springer Spaniel called Ted.