Latest News
Roasted Brown pops up at Project!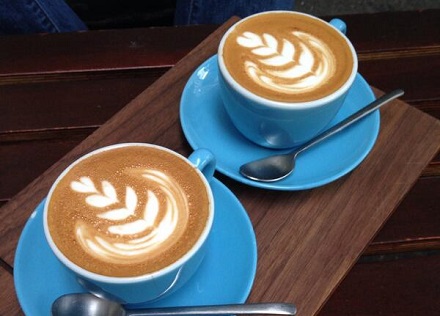 We're very excited to announce that Roasted Brown is coming to Project for a limited time this summer.
This pop-up coffee shop will serve Roasted Brown's own roasted coffee, lovely treats and lunchtime grub in our upstairs bar.
Why not relax with a Roasted Brown after exploring our new exhibition Riddle of the Burial Grounds?
Or just call in for your daily dose of speciality Dublin-roasted coffee!
Find out more about Roasted Brown here.