Latest News
Project Intensive Artists Announced
Project is delighted to announce the five artists who will join us on our new artist development pilot programme: Project Intensive.
We had a huge response to our call out for the programme and we are delighted to announce the participants in the inaugural programme will be Marian Balfe, Aoife DeMille, Colm McCready, Stephen Quinn and Amna Walayat.
Project Intensive will provide an informal but rigorous programme in which participants will encounter new works and new ideas, critically discuss their own practice and that of others, meet with guest speakers and build a network of peers – locally and nationally. Artists will also be offered the opportunity to work with a mentor as part of the Project Intensive Programme, which will be shaped in response to the needs and interests of the group selected.
The artists will meet at 3 points throughout the next three months, in Dublin, Limerick and Belfast.
We are looking forward to working with Marian, Aoife, Colm, Stephen and Amna over the coming months.
Participant Bios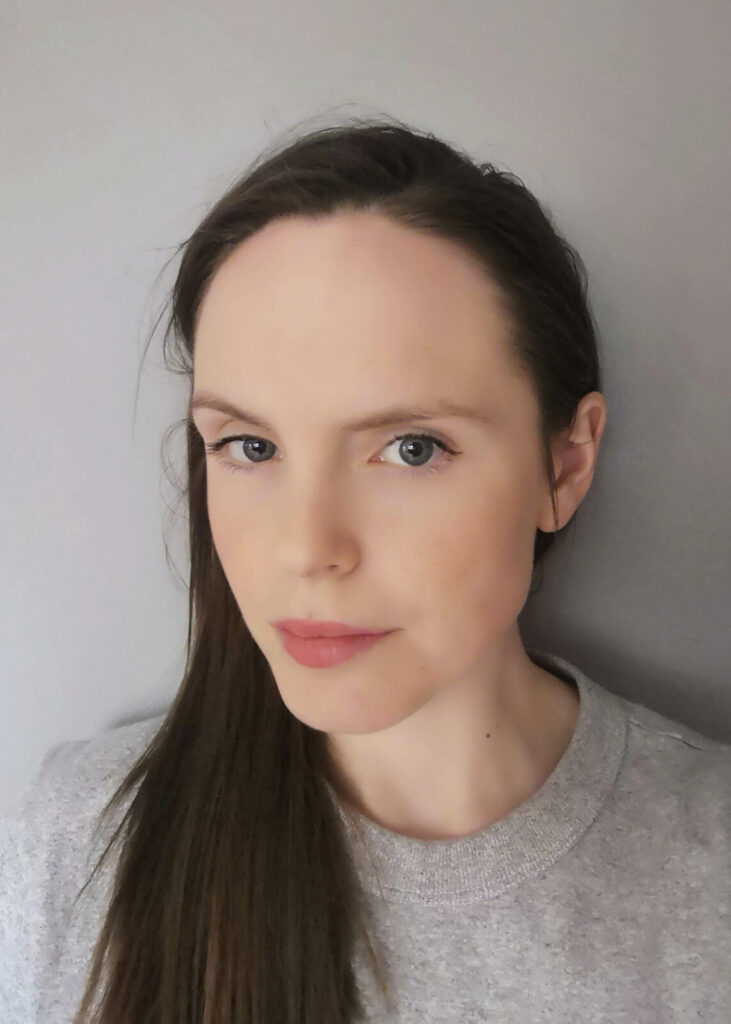 Marian Balfe (BA Visual Culture and Fine Art, BSc Architecture, HDip Graphic Design) works as a visual artist and educator between the Midlands of Ireland and Dublin. Marian's practice is multidisciplinary and explores the ways in which painting, sculpture, graphic design and photography may entwine reality with imagination to create fictional scenarios and versions of place. Recent exhibitions and commissions include: Sham Solitaire, supported by the Arts Council (upcoming); The Dock Winter Commissions (Leitrim, 2020); RA Summer Show (London, 2020); peripheriesOPEN19 (Gorey School of Art); and ARTWORKS19 (VISUAL, Carlow, 2019).
Aoife DeMille is an Irish multimedia installation and sound artist currently based in Dublin. Aoife's sound art seeks to explore rich emotive imagery through electronic and vocal sound design and manipulation. As an installation and performance artist, Aoife combines elements of sound design, live electronic and vocal performance, visual projection, and interactivity with audience members, to create self-reflexive and transformative environments. Overall, her work hopes to act as a facilitator for emotional introspection–sound journeys that delicately suggest but never instruct, Aoife's work provides a platform for listeners to become co-creators in the experience.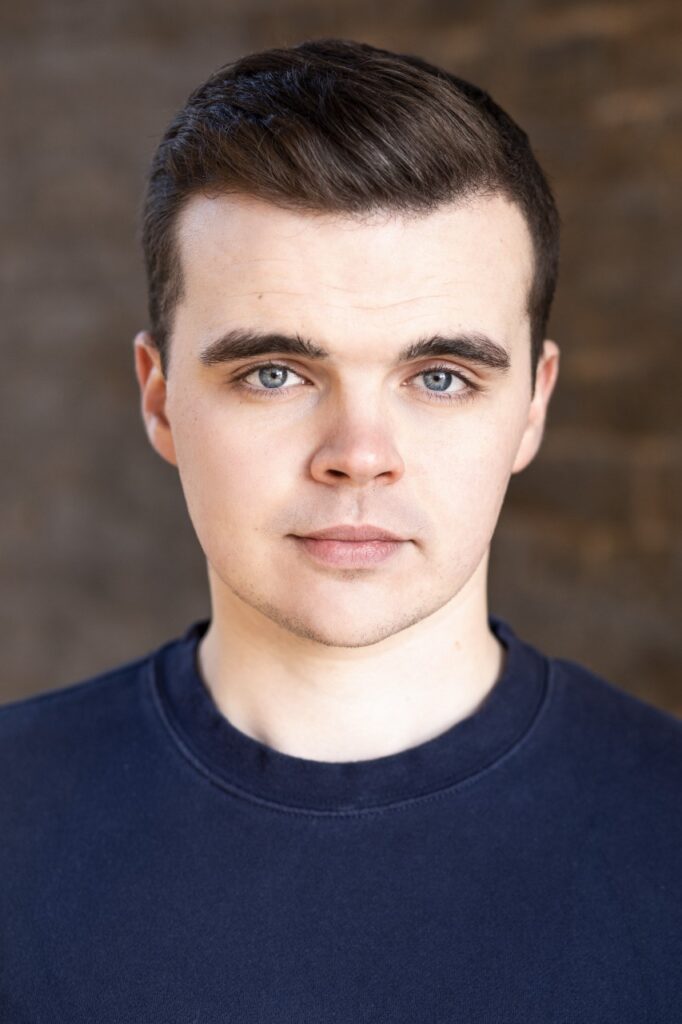 Colm McCready is an actor and writer from County Antrim who trained at Mountview Academy of Theatre Arts. His recent work includes: Tragik Plastik (Tinderbox Theatre Company); Reminiscence Stories (c21 Theatre Company); Stand Up Guy (No Touching Theatre Festival); and My Left Nut (BBC). Colm was a 2021 MAKE resident where he developed his play SCAREDY FAT. Along with Fergus Wachala-Kelly, he is included in New Queer Works in development at the Outburst Festival 2021. Influenced by camp horror films and a queer mess methodology, Colm wants to make work that dissects the scary relationship we have with our bodies.
Stephen Quinn is an award-winning theatre and performance maker, whose work explores Irish queer identity through a kaleidoscope of music theatre, drag, burlesque, physical theatre, and alternative cabaret. Recent credits include: Shame // Less (GAZE International LGBTQ+ Film Festival, 2021); Faultline (Anu, 2019); Overfired (Outburst Queer Fringe Award winner, Dublin Fringe Festival, 2018); Taylor Mac's A 24-Decade History of Popular Music: The First Act (LIFT Festival London, 2018); and Recovery (One Two One Two, 2016/17). Stephen is also the co-creative director and co-host of Dublin's highly acclaimed queer performance event SPICEBAG, where he performs as his alter ego, Stefan Fae.
Amna Walayat is a Cork-based Pakistani-born emerging mixed media visual artist. Her current practice is based on traditional and neo-Indo-Persian Miniature painting, expressing her hybrid cultural experiences. Amna has an MA in Modern and Contemporary Art History Theory and Criticism from UCC, and an MA in Fine Arts from Punjab University, Lahore. She is a member of Sample-Studios, Art Nomads, Smashing Times and Visual Artists Ireland, and a recent recipient of: the Cork County Council Creative Producer Residency, and an Arts Council Next Generation Award 2021. Her work is currently included in the yearlong exhibition The Narrow Gate of Here and Now at IMMA (2021-2022).