Latest News
Project Artists Update – August 2016
Through our Project Artists initiative we nurture, mentor, partner, collaborate, network, co-produce and present the work of our fantastic artists.
The Company
The Company will film their brand new short film Under the Selfsame Moon this month. Written by Brian Bennett, cinematography by Jose Miguel Jimenez and produced by Nyree Yergainharsian, the film is a coming of age story about a boy and his dog. Follow them on Facebook for updates on the film.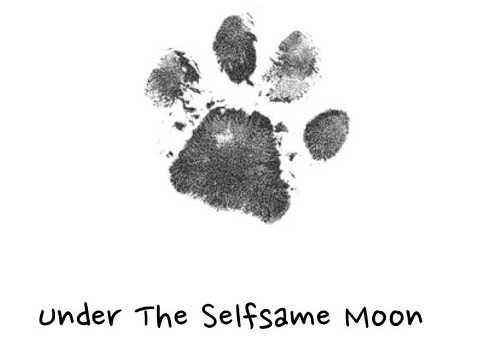 ---
Brokentalkers and Junk Ensemble
Brokentalkers and Junk Ensemble are heading to Edinburgh Fringe Festival with It Folds this August. It Folds first debuted in 2015 at the Tiger Dublin Fringe Festival at the Abbey. It has since won awards for  Best Performer and Best Lighting Design. The show is a poignant, humorous portrait of death and is a top pick to see at the Edinburgh Fringe. You can read more about this show in this interview with Broadway World.
We are also delighted to have Brokentalkers back in the Big Blue Building with us next month. As part of Tiger Dublin Fringe, Brokentalkers will bring new show This Beach to Project. A co-production with the Munich Kammerspiele, This Beach, is a response to the current refugee crisis gripping Europe. Book tickets here.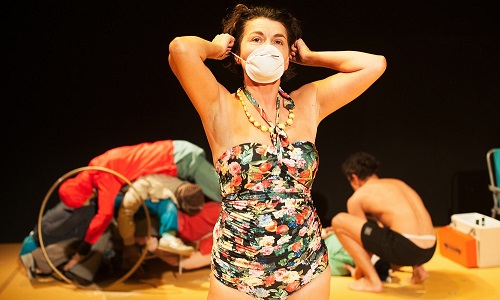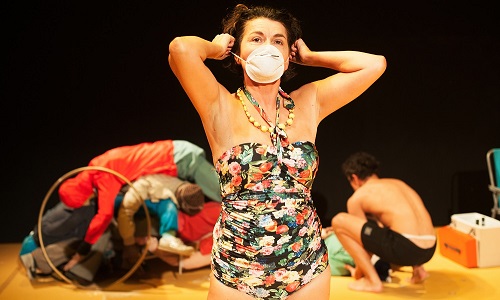 After this, Brokentalkers head to Dublin Theatre Festival to present The Circus Animals' Desertion, a poetic response to the imagining of nations, inspired by the Automatic Script experiments of Georgie and William Butler Yeats. Click here for more.
---
Fearghus Ó Conchúir
The Casement Project continued last month with a day long celebration of dance at Banna Strand, Co. Kerry, the beach made famous by Roger Casement's ill-fated 1916 landing. Féile Fáilte featured dance performances, an evening céilí, a night-time beach disco and a spectacle of light. Performers on the day included Catherine Young, Croí Glan, Siamsa Tire, John Scott, Fearghus Ó Conchúir.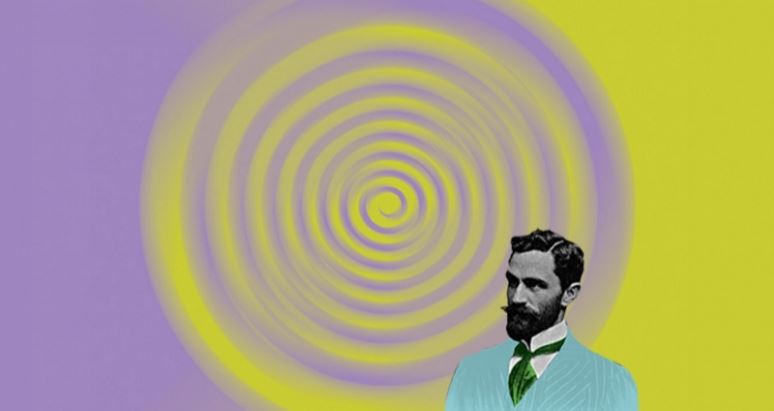 The Casement Project's next installment will take place as part of Kilkenny Arts Festival. It's almost 100 years to the day since Roger Casement was executed for his part in the Easter Rising. To mark this occasion Olwen Fouéré, Mangina Jones, Una Mullally and Fearghus Ó Conchúir are combining to bring you a unique club night. More details here.
The Casement Project is a five-strand exploration of Roger Casement, produced by Project Arts Centre.
---
THEATREclub
THEATREclub have had an exciting month with the news that the company will be taking to the Peacock Stage at the Abbey for the first time in November. The Ireland Trilogy is a theatre event comprising of three pieces of performance made by THEATREclub since 2010, The Family, HEROIN and HISTORY. These three works, together, tell the story of our nation. Find out more here.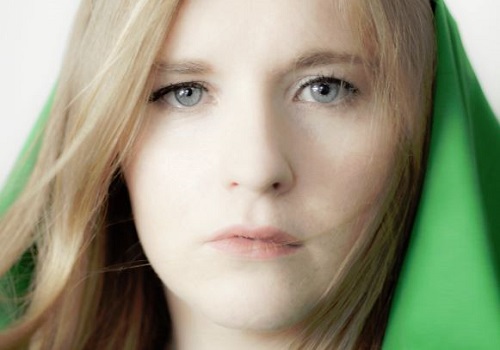 THEATREclub have also been announced for Dublin Theatre Festival. THEATREclub will be at the Samuel Beckett Theatre with their new production of Sean O'Casey's The Plough and the stars – It's Not Over. You can read more about it here.