Latest News
BEFORE MONSTERS WERE MADE Preview Offer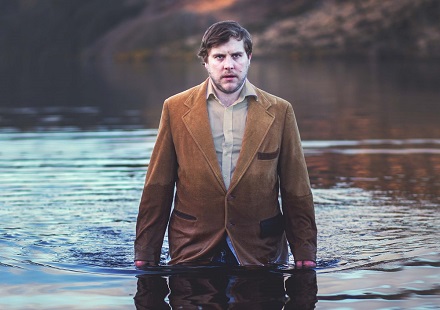 Special Offer! 2 for 1 on preview performances of new play Before Monsters Were Made starring Peter Coonan.
Set in 1960s Ireland, Before Monsters Were Made is the story of how a few small words can have a very big impact.
When suspicion and old stories start to spread like a virus, how well do we know the people we trust the most?
Written by acclaimed playwright Ross Dungan, directed by Ben Kidd (Lippy) and starring Janice Byrne, Peter Coonan, Lorcan Cranitch, Orla Fitzgerald and Manus Halligan.
To avail of this special offer, quote monsterdeal at box office or enter the code monsterdeal when booking online.
Before Monsters Were Made
30 April – 16 May 2015
8.00pm
Tickets €18/16
Previews 30 April – 1 May €14
To find out more about the play, click here.