Latest News
MAKE shows at Tiger Dublin Fringe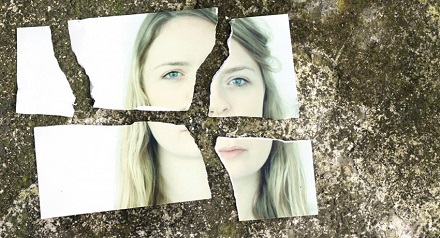 MAKE is an initiative supported by Cork Midsummer Festival, Project Arts Centre, Theatre Forum and Tiger Dublin Fringe for the purpose of generating new performance work and is supported by the Arts Council Theatre Development Fund.
Open to both Irish and international participants, MAKE is a week-long residency at the Tyrone Guthrie Centre, Annaghmakerrig, Co. Monaghan, during which time ideas for theatre and performance work are developed with the assistance of renowned international theatre makers.
An impressive six shows developed at MAKE have been programmed for this year's Tiger Dublin Fringe!
Advocacy (Talking Shop Ensemble and Shaun Dunne, 2013)
How to Keep an Alien (Sonya Kelly, 2013)
Between Trees and Water (Fiona McGeown, 2013)
ZOMBIES: is death dying or are you working hard enough? (Ruairi Donovan, 2013)
National Therapy Project (Eleanor Tiernan, 2013)
Ajax and Little Iliad (Evan Webber, 2011)