Latest News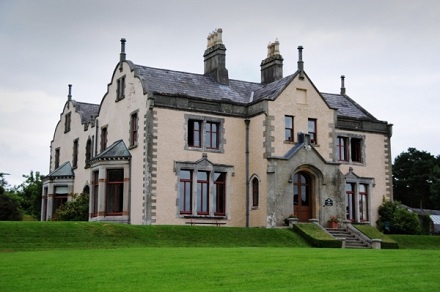 We're delighted to share the news that the participants and mentors for MAKE 2015 have been announced!
MAKE is an initiative of Cork Midsummer Festival, Tiger Dublin Fringe, Project Arts Centre and Theatre Forum for the purpose of generating new performance work. MAKE 2015 will take place from Saturday 21 – Sunday 29 March 2015.
15 participants will take part in MAKE 2015 and they are: Anthony Black, Robbie Blake, Doireann Coady, Micheal Gallen, Kate Guelke, Emmet Kirwan, Evan Lordan, Aoife McAtamney, Gavin McEntee, Conor Mitchell, Sophie Motley, Maud Ní Riordáin, Zoe Ní Riordáin, Peter Power, Hannah Sullivan.
They will work with our three MAKE Mentors who are: Brett Bailey, Justin Vivian Bond and Ragnheiður Skúladóttir.
To read more about MAKE, the new participants and mentors, follow this link to Theatre Forum's website.