Latest News
Welcome to July at Project Arts Centre!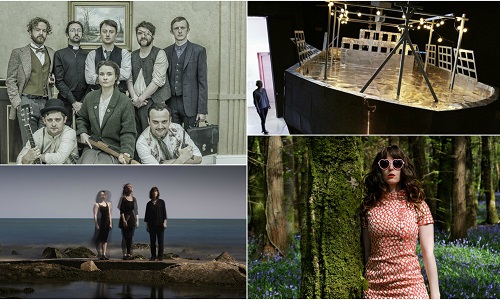 This month, we offer you an action-packed comedy about Michael Collins' death squad, a collaboration by some of Ireland's leading performance companies celebrating the life and work of Eileen Gray, and a concert series in which over 300 props will be employed!
All this and more awaits you here in the Big Blue Building…
---
 Performance at Project Arts Centre
---
  
Inappropriate Moments
8 – 9 July
A two-day presentation of the ground-breaking music of Jennifer Walshe, performed by ensembÉal, a group of the finest choral singers in Ireland.
---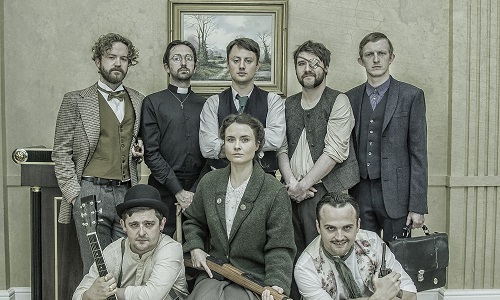 The Hellfire Squad
18 – 23 July
After the Rising, Michael Collins put together a list of the hardiest 'schans' in all 32 counties to form an elite military unit.
---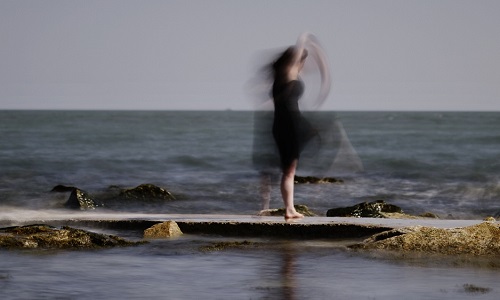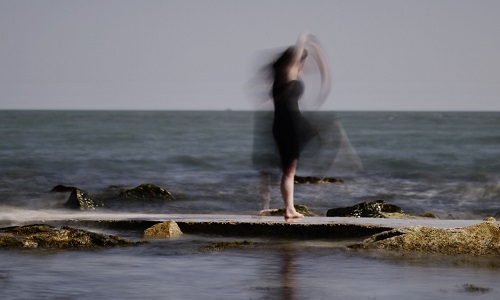 Invitation to a Journey
20 – 24 July
CoisCéim Dance Theatre, Crash Ensemble, Fishamble: The New Play Company and Galway International Arts Festival come together to celebrate the life and work of Eileen Gray.
---
 Exhibitions at Project Arts Centre
---
 
Ryou Un Maru
10 Jun – 13 Aug
The Japanese fishing boat Ryou-Un Maru was swept out to sea during the 2011 tsunami and drifted through the Pacific for over a year. Explore the story behind this ghost ship in Brian Duggan's ambitious new installation.
---
Project Artists Update
Big news from our Project Artists this month as we announce a €35,000 grant from MetLife Foundation!