Latest News
Irish Talent at Edinburgh Fringe 2016
The mighty beast that is Edinburgh Fringe is alive once more and this year's festival features some of the best of Ireland's contemporary theatre and dance artists! Here are just some of them…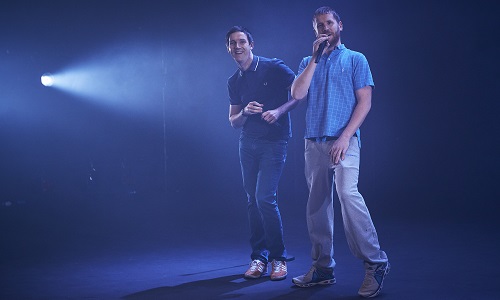 Dublin Oldschool
Emmet Kirwan
Produced by Project Arts Centre, Dublin Oldschool is a dark comedy about two brothers living on the edge in Dublin city centre.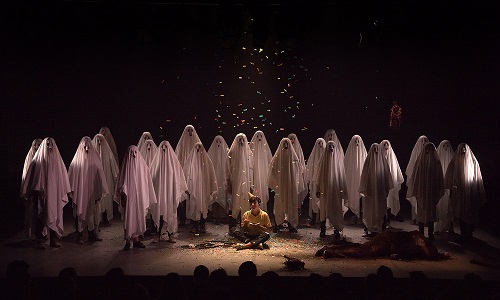 It Folds
Brokentalkers / Junk Ensemble
Project Artists Brokentalkers and Junk Ensemble present a poignant and humorous portrait of the tragicomic events that shape our everyday lives.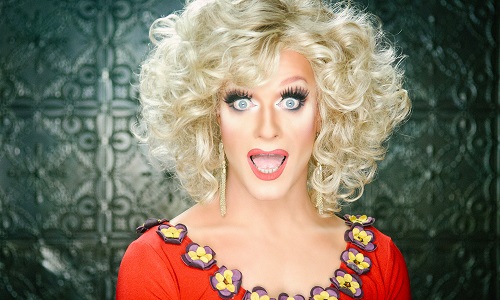 High Heels in Low Places
Panti
Ireland's national treasure is headed to Edinburgh with High Heels in Low Places, following sell-out performances here at Project and elsewhere. Panti traces her journey from small-town boy kicking against traditions to towering plastique woman in false lashes making history.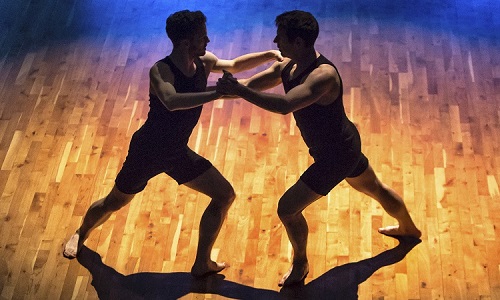 Linger
Breandán de Gallaí
Premiered here at Project, Lïnger is a contemporary Irish dance work involving two male dancers at opposite ends of their dancing careers, choreographed by ex-Riverdance principal Breandán de Gallaí.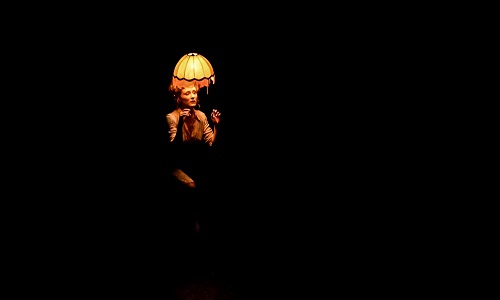 Liminal
Liadain Herriott
Twice previously seen here at Project, as part of Tiger Dublin Fringe 2014 and Dublin Dance Festival 2015, Liminal is the story of a classical woman in a modern world trying to find her way in and out and through the darkness.