Latest News
Irish Artists at Brisbane Festival
Brisbane Festival kicks off next month and a number of Irish artists have been invited to take part!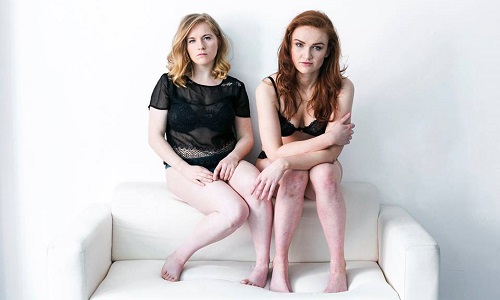 THEATREclub
Our Project Artists THEATREclub are heading for Brisbane with The Game, which explores the act of buying sex and gives the audience an insight into a world that sits uncomfortably beneath the surface of our day-to-day lives. The Game premiered at Project Arts Centre in October 2015 as part of Dublin Theatre Festival.
Jesse Jones
Jesse Jones, who will represent Ireland in Venice Biennale 2017, will launch her book The Other North as part of Centenaries: Artists Destabilising Irish Histories. This event focuses on recent video works by artists from across the island of Ireland that shift and destabilise accepted versions of the last 100 years of Irish history. Read more about Jesse in Venice here.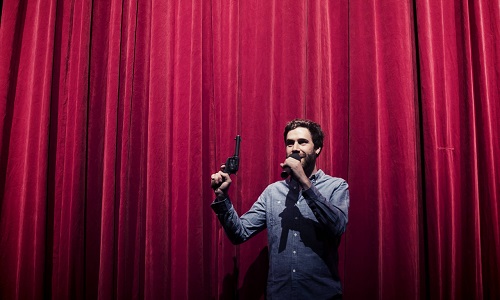 Dead Centre
Award-winning Dead Centre are the 2016 Brisbane Festival's Artists in Residence. The festival will showcase all three of their completed works during this year's festival: Souvenir, Lippy, Chekhov's First Play.
Brisbane Festival runs 3 – 24 September.
Find out more here