Latest News
Future Forecast: FLUX Artists Announced
We're delighted to finally announce and welcome our FLUX Artists into our brand new Cube WORKSPACE! Zeda the Architect (Oyindamola Animashaun), Lisa Marie Barry and Fionnuala Gygax are beginning their residency as part of our semi-structured FLUX programme, following our FLUX Open Call at the end of last year.
As a continuation of Future Forecast, with FLUX we're creating a space to allow art to rebuild and restore. We want to support artists to lay the ground for all the new art that will emerge from this crisis. FLUX is a space for practice, for investment in artists' time and development. It is aimed at artists who are early in their career, or who are at a point of change in their practice. This is a space where artists have the opportunity to work on their own projects, but also one where we will work with them to create opportunities for collaboration. For this purpose, Project's Cube space has been imaginatively designed and transformed to be a creative artist's WORKSPACE, while meeting all of the health and safety requirements in this time of COVID-19.
FLUX Artists will be asked to commit some time each month to working together in collaboration, sometimes with members of Project's Curatorial team. Project will work with the FLUX Artists to invite provocations from guest artists, thinkers or people whom the artists believe could inspire their work together. We want to create a safe space for investigation, questions and discussion. Project does not expect artists to produce work by the end of the FLUX residency, but it may be possible that a future project arises from the collaboration.
Our new WORKSPACE has been designed by Ciara Murnane following an Open Call for designs.
Find out more about our FLUX Artists below.
Zeda the Architect (Oyindamola Animashaun)
Zeda the Architect is a Dublin-based artist and over her budding career, she has been lucky to work with organisations such as St. Patrick's Festival and Bodytonic and artists such as Jafaris and Tolü Makay. Her directorial debut, SPOTLIGHT: Éire to the World, and generally most of her art, is about shining a light on the people in Ireland who deserve to be seen. 
Lisa Marie Barry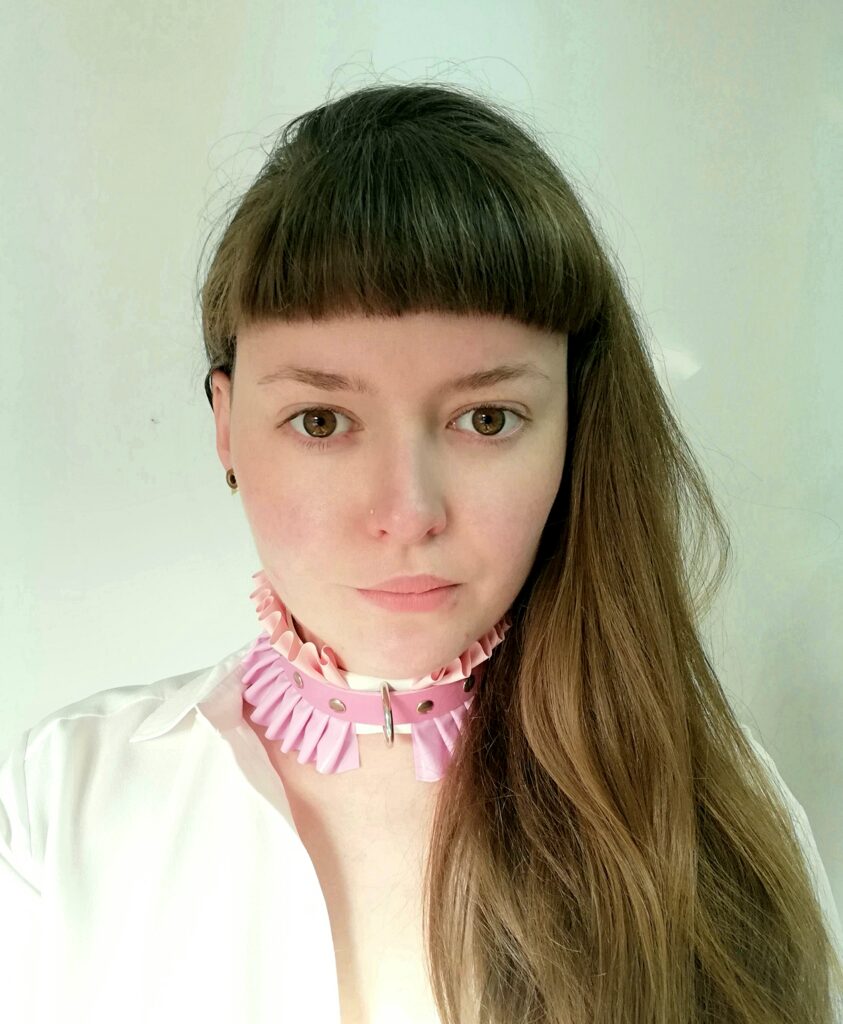 Lisa Marie Barry graduated from the Technical theatre course at the Lir in 2017, and has been working in costume and stage management since. She started her artistic kink project @makethem.eatcake in March 2020, making leather and latex accessories. The FLUX residency is a way for Lisa to research and develop a piece based on sexuality, shame, submission and kink within Irish culture.
Fionnuala Gygax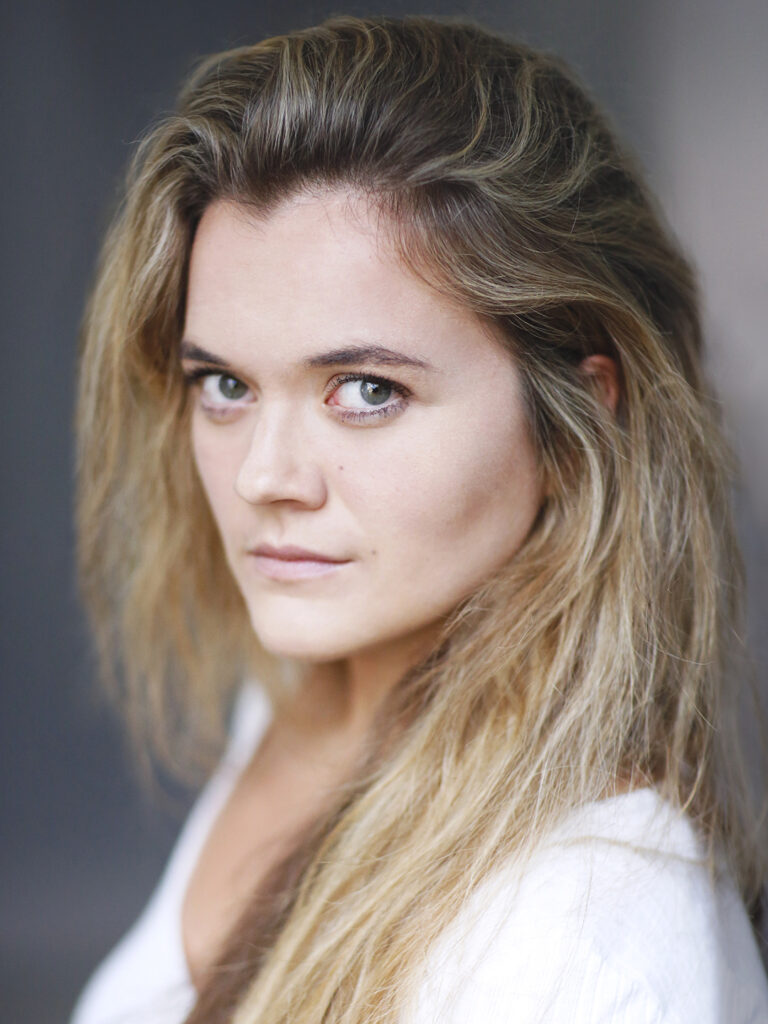 Fionnuala Gygax is an actor/theatre-maker based in Dublin. She is dedicated to making ambitious, contemporary theatre that experiments with theatrical form, primarily through collaborative devising processes. She creates work that explores liveness, the physical body, and the relationship between the audience and a performer. She is a co-founder of Chaos Factory.