LIVE COLLISION INTERNATIONAL FESTIVAL 2017: Part 1 // 19 – 23 APRIL 2017
 Live Collision Bundle Offer buy 3 or more tickets and save 30%
Live Collision International Festival is a curated programme of work with the value of artists and audiences, and the processes in which they converge, held central to the festival. Live Collision prioritises the artistic rigour and trajectory of artists and their work over time (days, months, years and decades) while celebrating the moments live performance becomes realised in various shapes and forms. We are keen for audiences to witness and meet live performance from a number of points across time, proximity and art-form.
Alongside this sits some of the most daring and beautiful work for our time. For this year's festival Live Collision will once again present seminal national and international artists with works never before shown in Ireland. With an inter-generational approach and continuous investigation around how and why we make live work.
Legendary artists Lois Weaver and Peggy Shaw (Split Britches of US & UK fame) will present RETRO(PER)SPECTIVE a medley of Split Britches performances that have made the politics of gender and sexuality and the humour of human relations accessible to all ages and persuasions for the last 36 years, from 1980 to 2016. Ireland based artist Amanda Coogan will return to the festival with a new work COWARDS; a work made for public space, as part of Amanda's series of work Performing the Urban, traversing language from Shakespeare to ISL to the performative gesture. Ultimate Dancer (aka Louise Ahl) will return to the festival, audiences who were suspended in rapture as a result of her insistent sensory wild ride YAYAYA AYAYAYA, presented in 2016's festival, can see the next stage of this work which is almost fully formed.
We also welcome exceptional live performances and provocations from Megan Kennedy (of JUNK ENSEMBLE), Dick Walsh and Hester Chillingworth; each work boldly asking us (the festival audience) to consider our place in the culture, in society, the world, in the grand scheme of things. From seismic questions on race, gender and identity with gentle agitations and rip roaring energy in equal measure.
We are excited to introduce audiences to our 360° archive – a full-bodied immersive experience whereby audiences can virtually drop into the centre of the festival's previous programme.  With a full 360° optic, you the viewer will have the autonomy to look around, search the corners, peep behind the scenes and see live performance work as it has never been seen before. BE. THERE. NOW. breathes liveness back into work that has happened, taking present and future audiences on a journey towards the moments that have been lived and through your interactivity will be lived again.  
Once again we present BITE SIZE SCRATCH performances where artists articulate and present a germ of an idea, and audiences are asked to critically engage with the proposition of the work to build further works that will grow and develop through 2017 and beyond. LIVE ART SALONS and initiatives WHY LIVE ART, WHY NOW and TRANS LIVE ART SALON & Residency generate the space for dialogue, exploration and discussion while being indicative of the value the festival holds in live practice and the spaces live performance carves for activism, consciousness-raising and visibility with a view to writing back against the conventional narrative and coming together around our individual and collective selves.
I look forward to spending a fantastic and extraordinary weekend together. Lynnette Moran – Festival Director
LIVE COLLISION CREATES EXTRAORDINARY EXPERIENCES FOR AUDIENCES AND SUPPORTS THE MOST CHALLENGING ARTISTS AND IDEAS OF CONTEMPORARY CULTURE.
WE ARE LIVE | WE LIVE ART | WE ARE IN PROXIMITY
IT IS A RARE AND BEAUTIFUL THING!
Join the conversation
#ProjectArts
#LiveCollision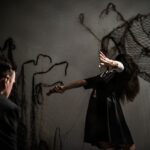 Tasting Blue
Wed 19 Apr 3pm Free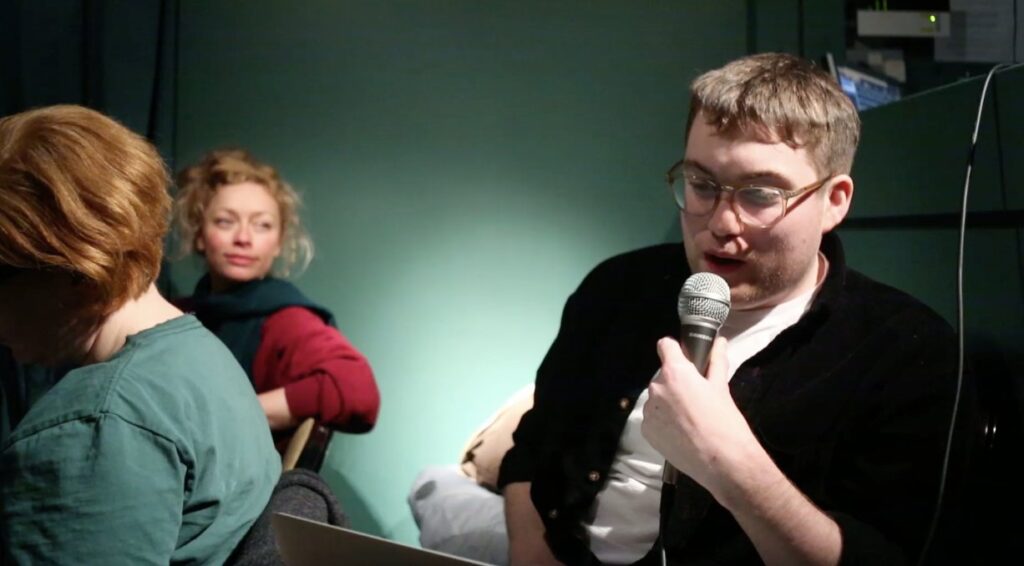 What is a Worldview? by Dick Walsh
Wed 19 Apr 8pm €10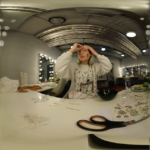 BE. THERE. NOW.
Available throughout the week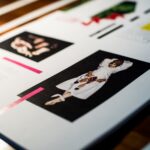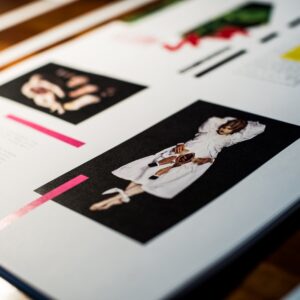 LADA STUDY ROOM // BIBLIOTHEQUE
Available throughout the week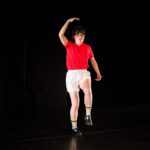 Shorty by Hester Chillingworth
Thurs 20 Apr 8pm €16/14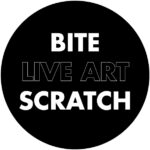 BITE SIZE // SCRATCH
Thurs 20 Apr 9.30pm €10
YAYAYA AYAYAY
Fri 21 Apr 8pm €16/14
Live Art Screenings
Fri 21 Apr 9.30pm Free Event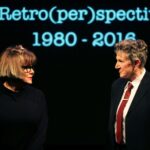 Retro(per)spective
Sat 22 Apr 8pm €16/14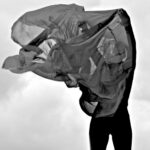 Cowards by Amanda Coogan
Sat 22 Apr 12pm Free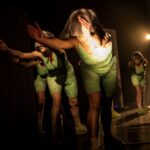 RESISTOR SISTER
Sat 22 Apr 10pm Free