As part of Project 50, Lynnette Moran presents
LIVE COLLISION INTERNATIONAL FESTIVAL // SPECIAL EDITION 2016 presents a curated programme of some of the most daring and beautiful work for our time with exceptional live performances and provocations throughout.
From the opening of a world premiere to the festival welcoming home large scale Irish work that has toured across continents in the earlier part of 2016, to our DOUBLE BILLS and OFF-SITE work; each work boldly asking us (the festival audience) to consider our place in the culture, in society, the world and in the grand scheme of things.  From seismic questions on race, gender and identity with gentle agitations and rip roaring energy in equal measure.
Once again the festival repositions BITE SIZE SCRATCH performances, where artists articulate and present a germ of an idea and audiences are asked to critically engage with the proposition of the work, to build further works that will grow and develop through 2017 and beyond.
Live Collision's LIVE ART SALONS and initiatives WHY LIVE ART, WHY NOW and TRANS LIVE ART SALON generate the space for dialogue, exploration and discussion while being indicative of the value the festival holds in live practice and the spaces live performance carves for writing back against the conventional narrative.
Most importantly we welcome both artists and audiences in equal measure to come together around the festival through live performances, dialogues and publications.
IT IS A RARE AND BEAUTIFUL THING!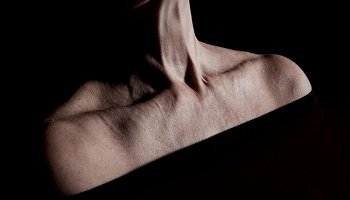 DOUBLE BILL #1: AN ANATOMY ACT Preview and JUST LIKE A WOMAN Screenings
Wed 30 Nov 8pm €14/12
Click for more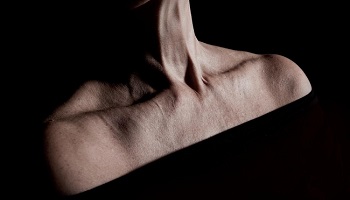 AN ANATOMY ACT
Thu 1 Dec 8pm €8/7
Click for more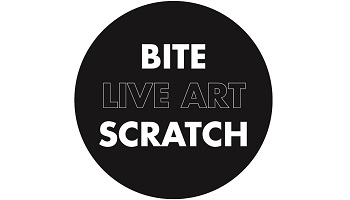 BITE SIZE // SCRATCH
Thu 1 Dec 9.15pm €8/7
Click for more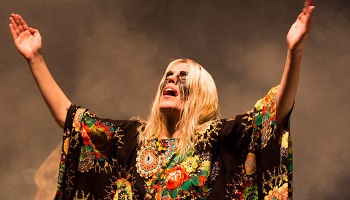 DOUBLE BILL #2: YAYAYA AYAYAY and LIVE CONCEPT ALBUM (RECOVERY)
Fri 2 Dec 8.30pm €16/14
Click for more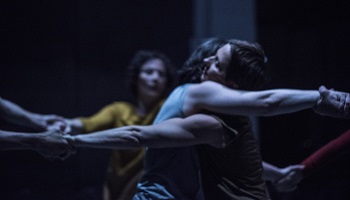 Evidence of a Piece that Happened – Time Over Distance Over Time
Sat 3 Dec 12pm / free but ticketed
Click for more




ALIBI
Sat 3 Dec 3pm €8
Click here for more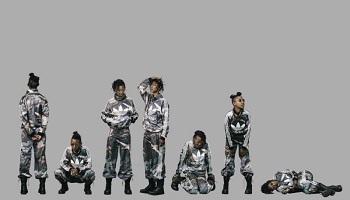 DOUBLE BILL #3: i Ride in Colour and Soft Focus, no longer anywhere & Often Onstage
Sat 3 Dec 8.30pm €16/14
Click for more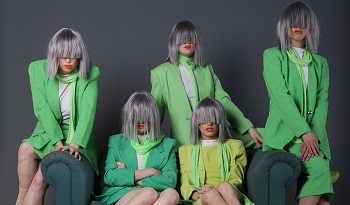 There lots more happening at Live Collision International Festival 2016!
Click here for off-site events and other festival activities

Live Collision Double Bill Bundle Deal
Book 2 Double Bills for only €26/23
Call Box Office on 01 8819613 to book
Suitable for ages 16+
Join the conversation
#Project50
#LiveCollision
LIVE COLLISION, established in 2009 by Lynnette Moran is Ireland's leading curatorial model of Live Art; both an international festival and year-round Creative Producing house redefining the ways that artists create, engage and collide through live performance and digital platforms. Supporting artists working across and between disciplines and creating fresh new experiences for audiences.
Live Collision International Festival 2016 is presented as part of Project 50, a season of work celebrating 50 years of Project Arts Centre