In girum imus nocte et consumimur igni
Roberto Castello / ALDES (Italy)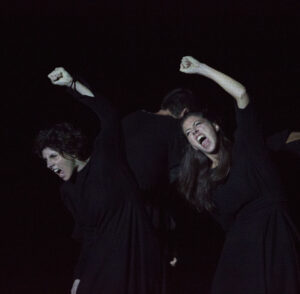 Phoenix
Eric Minh Cuong Castaing / Shonen (France/Palestine)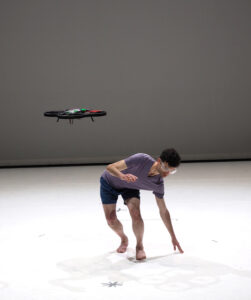 Tiny Dancer
Donal Dineen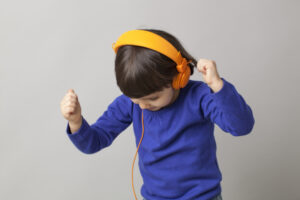 Ensemble
Robbie Synge and Lucy Boyes (Scotland)



Inventions
Irish Modern Dance Theatre (Ireland)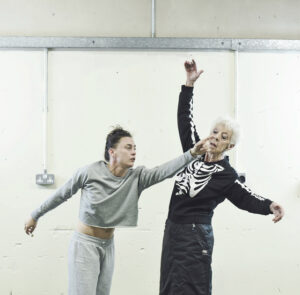 Demos
Liz Roche Company (Ireland)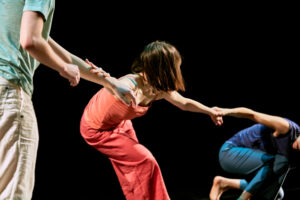 DANCE ON FILM
Merce Cunningham, A Lifetime of Dance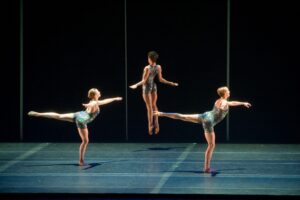 A Selection of Shorts



DDF EXTENDED
First Looks
New works-in-development by dance artists in Ireland.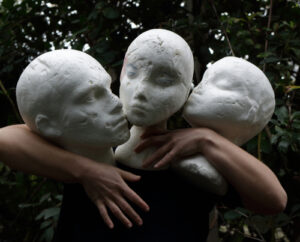 Modes of Capture Symposium: An Introduction



DRAFF | Cube Takeover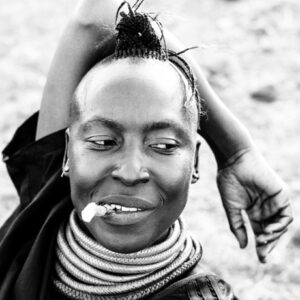 Sound and Stage: New Music | DRAFF x ddr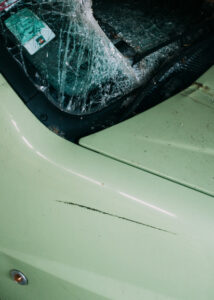 Press
Collective release, worlds collide, everybody moves. Explore the 2019 Dubin Dance Festival edition at Project Arts Centre. A world of party, politics and power.