Dublin Dance Festival returns to Project Arts Centre this May.
Ireland's leading dance event, the Festival brings together dance artists and choreographers from across the world to share vibrant contemporary dance with audiences in Ireland.
Dublin Dance Festival will run from 2 to 20 May. Tickets on sale now.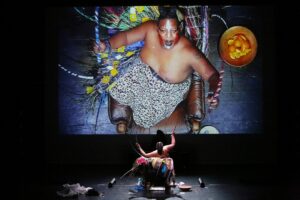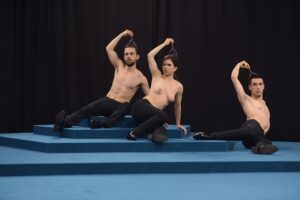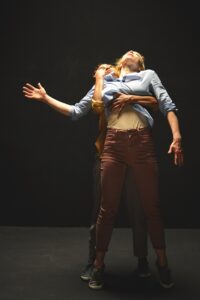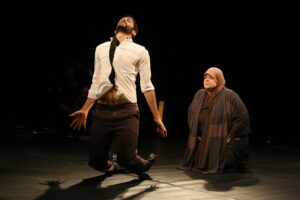 Akram Khan: Can We Live With Robots?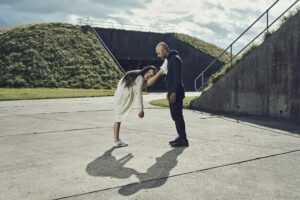 Bobbi Jo Hart: Rebels on Pointe