Dublin Dance Festival presents the premiere of
A powerful and uplifting duet exploring ageing and care.
Dances Like a Bomb is the latest work by multi-award-winning dance innovators Junk Ensemble, performed by acclaimed actor Mikel Murfi and leading Irish dance artist Finola Cronin (former Pina Bausch company).
Celebrating the strength and beauty of mature bodies and challenging the cult of youth, the performers are heroic, vulnerable, comedic, acerbic, and completely themselves. They care fiercely for each other and defend their independence. As they move, interact and connect, the universality of ageing and the 'performance' of age is unpacked, alongside the limits of love and care.
Blending visceral imagery, dance, text and music, Dances Like a Bomb is a reclaiming of the ageing body.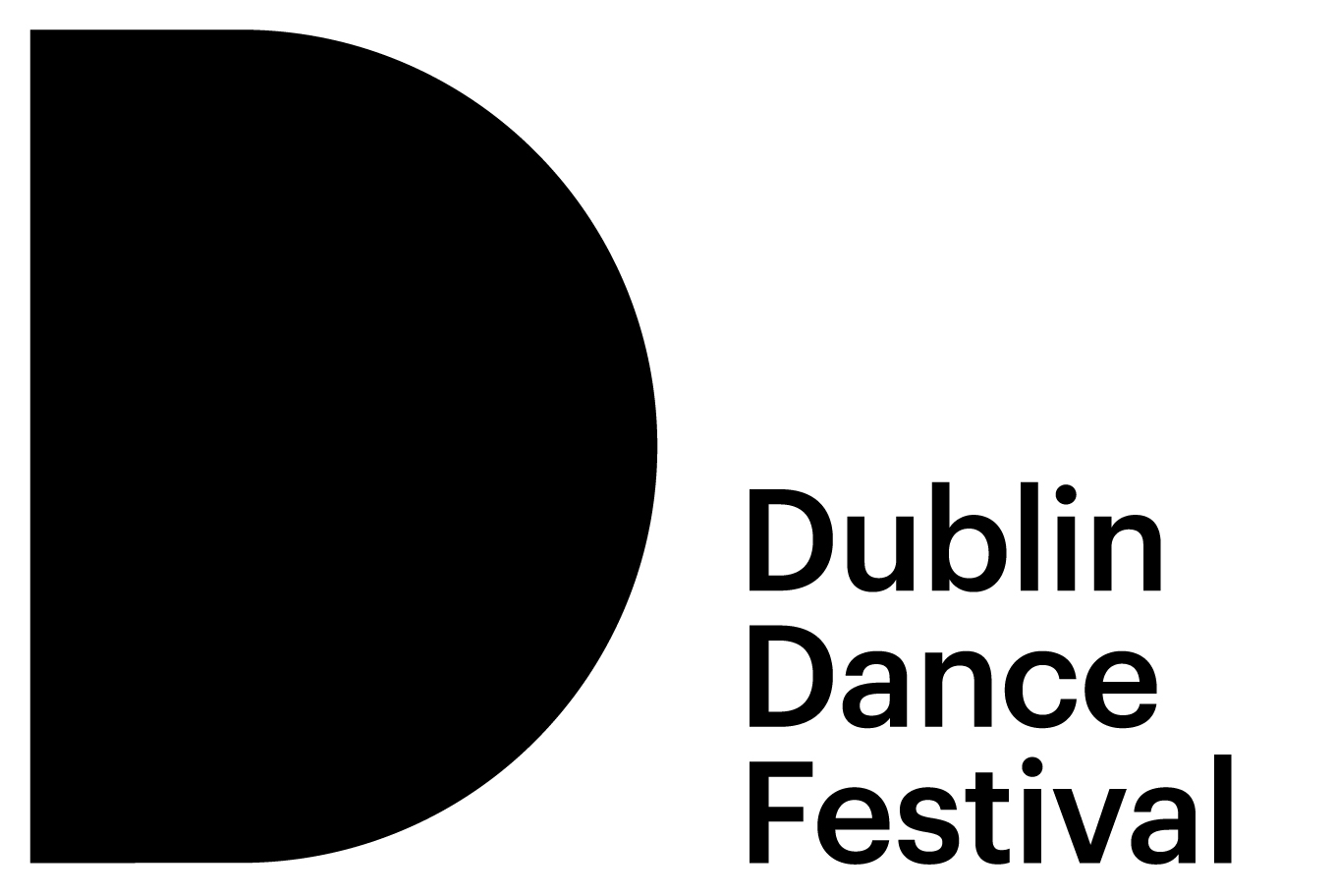 Accessibility
Please do not hesitate to contact us at access@projectartscentre.ie or call 01 8819 613. You can find the latest information about Project's accessibility here.
Credits
Created and Directed by Jessica Kennedy, Megan Kennedy
Performers Finola Cronin, Mikel Murfi
Design Sabine Dargent
Composition Denis Clohessy
Lighting Stephen Dodd
Costume Saileóg O'Halloran
Producer Gwen Van Spÿk
Assistant Producer Michelle Cahill
Press
'Unwaveringly intense, wonderfully danced … highly visual aesthetic ★★★★☆ The Irish Times on The Misunderstanding of Myrrha
'Junk Ensemble have created a stunning new work … intense visual spectacle.' Sunday Business Post on The Misunderstanding of Myrrha
'Uncompromising and indelible work … dazzling in its terrible beauty.' The Big List Northern Ireland on Soldier Still
'…there is simply no resisting "Dolores'" power. Provocative and unapologetically brilliant, "Dolores" offers a uniquely thrilling experience…' ★★★★ The Arts Review on Dolores
'Rivetingly dark: Junk Ensemble's dance-theatre reimagining of Vladimir Nabokov's Lolita is thrilling and revelatory.' Exeunt Magazine UK on Dolores