Dublin Dance Festival presents the premiere of
A compelling and hopeful coming together through music and dance to face a turbulent world
A Call To You is a new work by Catherine Young, emerging from the urgency of the incomprehensible times we live through. It is a call to come together; to explore the fragility and friction of community. The strength of the many.
Featuring a cast of outstanding international performers and live music directed by Young's long-time collaborator Martin Schaerer, A Call To You is a passionate celebration of life, togetherness and dance. It offers an antidote to the imagery of war and the endless rhetoric of politics. As words fail, the body now speaks – untamed and unapologetic.
A Call To You is a companion piece to Catherine Young's trilogy exploring human rights through the lens of the human body; Floating on a Dead Sea & State of Exception and the forthcoming Universal Declaration.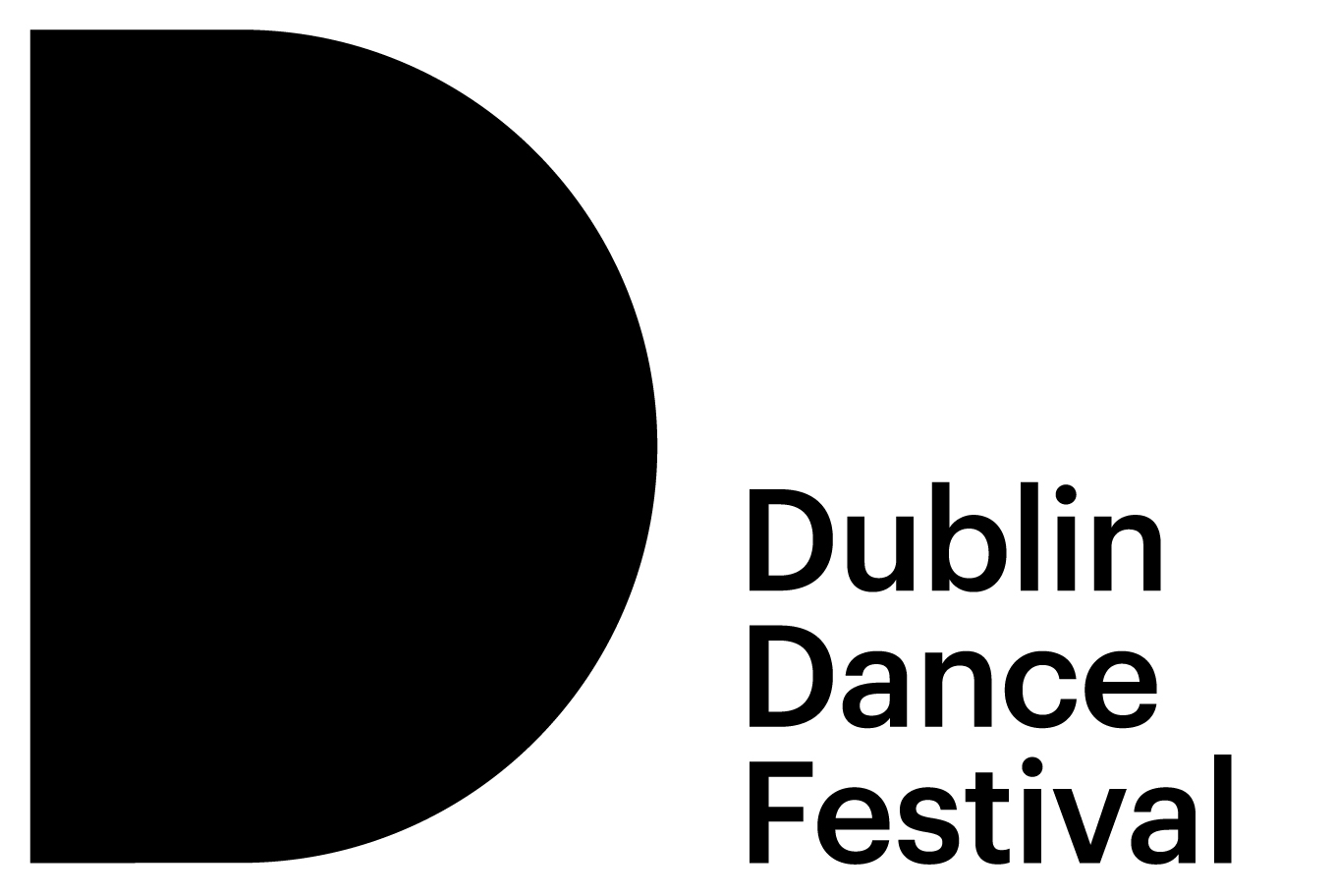 Accessibility
Please do not hesitate to contact us at access@projectartscentre.ie or call 01 8819 613. You can find the latest information about Project's accessibility here.
Credits
Director & Choreographer Catherine Young created in collaboration with:
Dramaturg Hanna Slattne
Dancers Adrien Délphine, Axel Hampusson, Anna Kaszuba, Valentin Lemaitre, Simone O'Toole, Carmen Palacios Sáenz
Music by Martin Schaerer (music director/percussion) in collaboration with Seanán Brennan (guitar/mandola), Brian Hogan (bass), Vyvienne Long (cello/voice), Jade O'Connor (voice – devising), Jess Kavanagh (vocals – devising & performance
Sound & Sound Design Alan Kelly
Lighting Design Sarah Jane Shiels
Line Producer Kristyn Fontanella
Chief Lighting June González Iriarte
Costume Design Cherie White
Production Manager Seán Dennehy
Qlab Programmer & Tech Manager Michael Stapleton
Stage Manager Mags Mulvey
Photographer / Videographer Luca Truffarelli
Marketing Emer Casey, DDF, Backstage Theatre
Line Producer Kristyn Fontanella
Co-Producer Catherine Young
Production Photos / Trailer Pato Cassioni
Special Thanks to Séamus Purcell
Press
"This is Irish dance making at its best; political, urgent and intelligent. Book it for your festival. Fund it. And if you ever get the chance, go and see it."  RTÉ
**** "Musically and choreographically "State of Exception" delivers a powerfully visceral experience, and one of the most compelling depictions of the refugee crisis to date." – The Arts Review on State of Exception
Funding
Funded by The Arts Council of Ireland | An Chomhairle Ealaíon, Backstage Theatre, Kerry County Council and supported by Siamsa Tire and Shawbrook Dance.