Latest News
Easter 2015 Opening Hours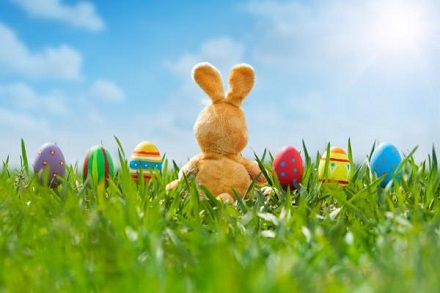 Here are our opening hours over the Easter weekend.
Come see Julie Feeney's new show The Girl Who Believed in Magic or catch the final days of Garrett Phelan's exhibition A VOODOO FREE PHENOMENON in the Gallery.
Our online box office is always open. Click here to browse our programme and book tickets.
Have a great weekend full of chocolate!
Good Friday
Box Office from 2.00pm
Gallery 2.00pm – 8.00pm
Easter Saturday
Box Office from 11.00am
Gallery 11.00am – 8.00pm
Easter Sunday
Closed
Easter Monday
Box Office from 5.00pm
Gallery 5.00pm – 8.00pm