Latest News
DUBLIN FRINGE FESTIVAL 2013 – PROGRAMME LIVE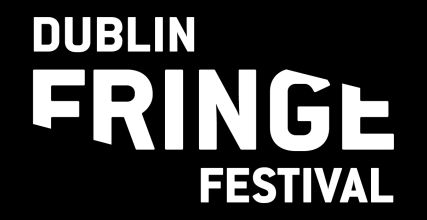 Last night saw the launch of the Dublin Fringe Festival 2013 in the newly opened Liquor Rooms at the Clarence Hotel, our neighbours on East Essex Street.
Here at Project Arts Centre, we love the excitement that festival launches bring and this year's Dublin Fringe launch was up there with the best yet. This year's festival is the last of current Director Róise Goan, and she and her team have pulled out all the stops to bring you a programme that packs a lot of punch.
From music, comedy, theatre & dance, the festival takes over Project Arts Centre from September 5th – 22nd.
Check out WHAT'S ON to see the full listing of events here.
We hope to see you lots over the festival. As Róise said, take a chance on something new!