Latest News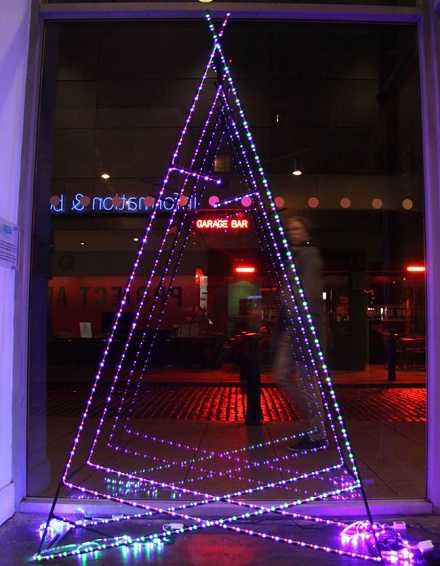 And so we come to the end of another year at the Big Blue Building.
We will close our doors on Tuesday 23 December at 6.00pm and reopen on Monday 5 January at 11.00am.
Our online box office will remain open throughout the Christmas holidays though so fear not – you can still book tickets here.
If you have any queries over the holidays, please email us and we will respond ASAP once we return to work in January.
We hope you won't miss us too much while we're away on our holidays, eating our weight in Celebrations and Miniature Heroes.
We'll leave you with this, a special little performance we've been working on over the last few weeks…
Happy Christmas from all at Project Arts Centre!