Latest News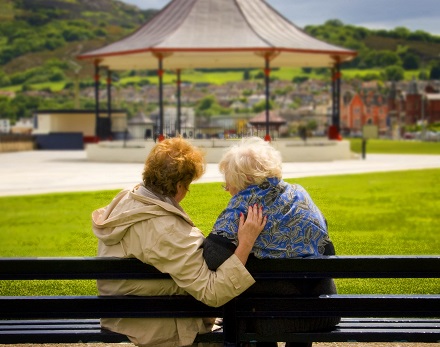 With our partners HotforTheatre and Marriage Equality, we are thrilled and honoured to present Call to Conscience, in conjunction with this week's performances of I ♥ Alice ♥ I.
We've asked a number of well known and well loved Irish citizens to speak on the upcoming marriage referendum after each performance this week.
Speakers including Minister for Justice Frances Fitzgerald TD, Colm O'Gorman, Ailbhe Smyth and Temper-Mental MissElayneous will talk about the many reasons why we should VOTE YES and will also give us some messages which we can share with our loved ones.
You can book tickets to I ♥ Alice ♥ I here.