Latest News
Brokentalkers Workshop/Audition Call Out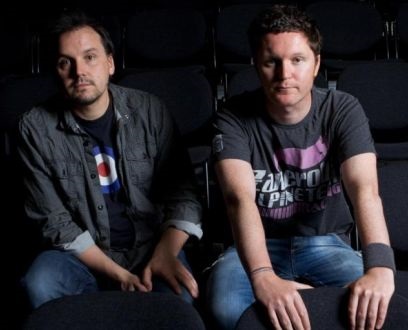 Brokentalkers are looking for contemporary dancers and physical performers, with experiences of devised performance making, to work with them on their new piece which will premiere in Dublin in late September 2016.
Shortlisted applicants will be invited to participate in a day-long workshop with Brokentalkers artistic directors Feidlim Cannon and Gary Keegan, choreographer Jessica Kennedy and musical director Sean Millar.
Workshop/audition will be held on Friday 24th June in Dublin.
TO APPLY: Please email a short CV, a link to an online video clip of your work as a performer and a brief note explaining why you would like to participate to brokentalkers@gmail.com
Deadline for applications is 16 June 2016. 
The dates of development and production will be between August 8th and October 29th 2016 and will take place in Dublin.
Brokentalkers are Project Artists, an initiative of Project Arts Centre.
Brokentalkers are supported by the Arts Council, Dublin City Council and Culture Ireland.