Latest News
Our beer garden is getting a facelift…….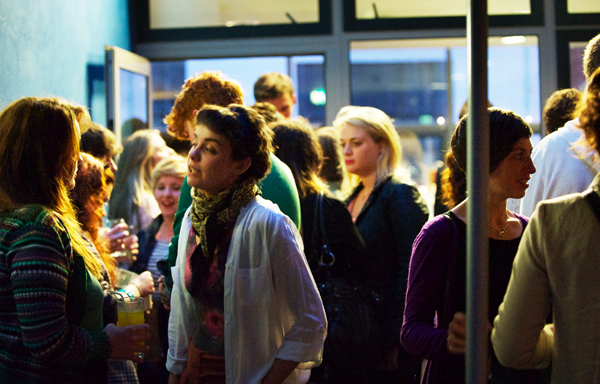 Now that we're getting a little older (49 years to be exact!) it's time to undertake some essential maintenance! What better way to spruce the place up and make us feel 21 again than by giving our beloved beer garden a much needed facelift.
Thanks to our friends, and drink partners, at Budvar we are transforming the space. Forget the blue walls and concrete of old, our new space will be a calm oasis of timber, turf and bamboo with new seating and a little street art thrown in. And we've kept sustainability in mind too, a rain collection unit and wormery will keep our newly planted bamboo well fed throughout the year.
All in all the perfect place to enjoy an ice cold Budvar after a show, and we can't wait to share it with you.
Work will be underway very soon so watch this space……