Shaun Dunne
Shaun Dunne is a Dublin-based theatre and film artist who merges testimony and documentary material with new writing. A performer and a writer, Dunne is most interested in new work that speaks to the now. He would describe his practice as a stylised translation of lived experience – which often includes his own. Community participation is a huge part of Dunne's work and he collaborates regularly with Talking Shop Ensemble. A trained drama facilitator, Dunne also works with responsibility to the Children's Council at The Ark.
So far in 2020, Shaun has presented Restoration in the Space Upstairs at Project Arts Centre. Directed by Darren Thornton, the work has hopes to tour across 2021.
In recent months, he has collaborated with the Abbey Theatre for
Dear Ireland
and with the Bush Theatre in London for their
Monday Monologues
series.
"Beds"
was directed by Lynette Linton and stars Paddy Gibson. It can be viewed
here. 
In 2019, 
Shaun
 premiered his first short film, "
The First was a Boy"
 at Dublin International Film Festival. Here, it was awarded the Judge's Special Mention for Irish Short. It later screened at Cork Film Festival where it received the Honorable Mention for The Grand Prix Documentary Short Award.
In 2020,  
Shaun
returned to DIFF with his second short film, 
"Iarscoláire (Past Pupil
). This film was awarded The Audience Choice Award for Short Film and later screened at the Galway Film Fleadh.
Other film work in 2020 included "Dúirt Tú (you said)" with One Two One Two for Project Arts Centre's Future Forecast series.  Previous theatre projects include the multi-award-winning "Death of the Tradesmen", "Advocacy", "Making a Mark" and "Rapids".
In 2021, Shaun will develop new theatre work with Talking Shop Ensemble and he will also premiere an Irish language adaptation of Carmen at the Abbey Theatre with One Two One Two.
In film, he is currently developing a feature-length adaptation of his theatre production Rapids, in collaboration with Invisible Thread Films and Robbie Lawlor.
Shaun
is currently resident at the Ark and Project Arts Centre. He is the Arts Council's Next Generation Film Artist for 2020.
---
PRODUCTIONS
Restoration


In the wake of a violent outburst by a young person, the staff at a youth service in Dublin are attempting to move on. But healing is hard when you're on the floor and out the door. Healing is hard when your wounds are still raw…
Made in consultation with youth workers from the north inner-city, Restoration is a new play from the award-winning Shaun Dunne (Rapids, Making a Mark) directed by Darren Thornton (A Date for Mad Mary), exploring the politics of restorative practice and youth work in Ireland.
---
Rapids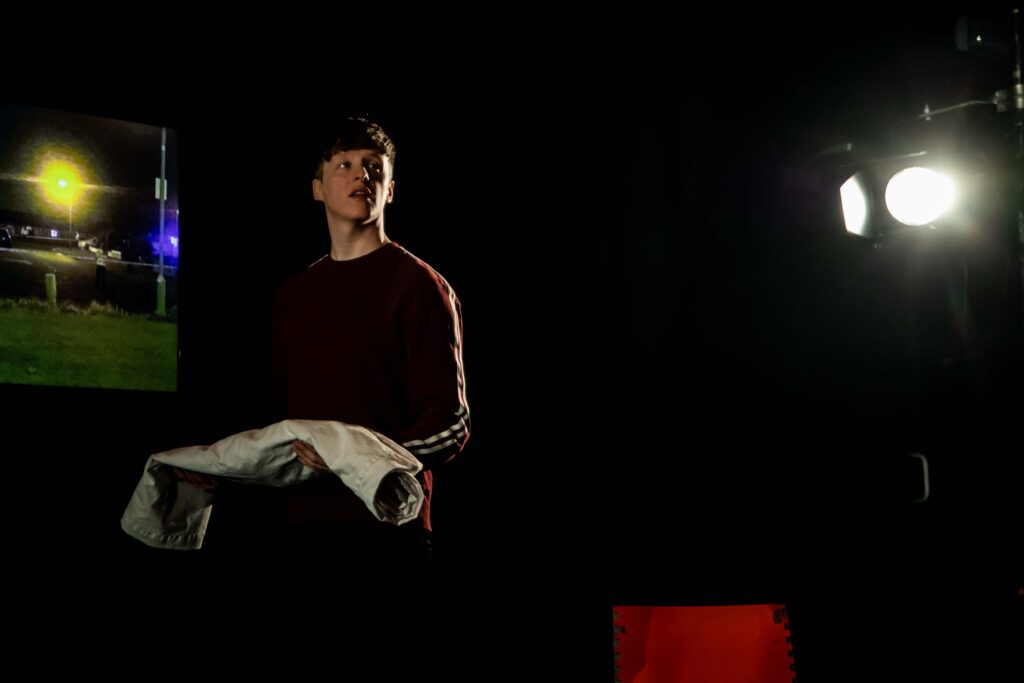 Exploring instances of disclosure and the presence of stigma in the lives of men and women who are HIV+ in Ireland today, Talking Shop Ensemble and Shaun Dunne present Rapids; the smash hit show that looks to playfully and respectfully make the private public.
In making this piece, the company have collaborated with several groups from the HIV+ community. From young men in rural Ireland to migrant women seeking asylum, this form-flipping piece of documentary theatre will take you through the myriad of perspectives and experiences that compound what it means to live positive in this country.
---
Advocacy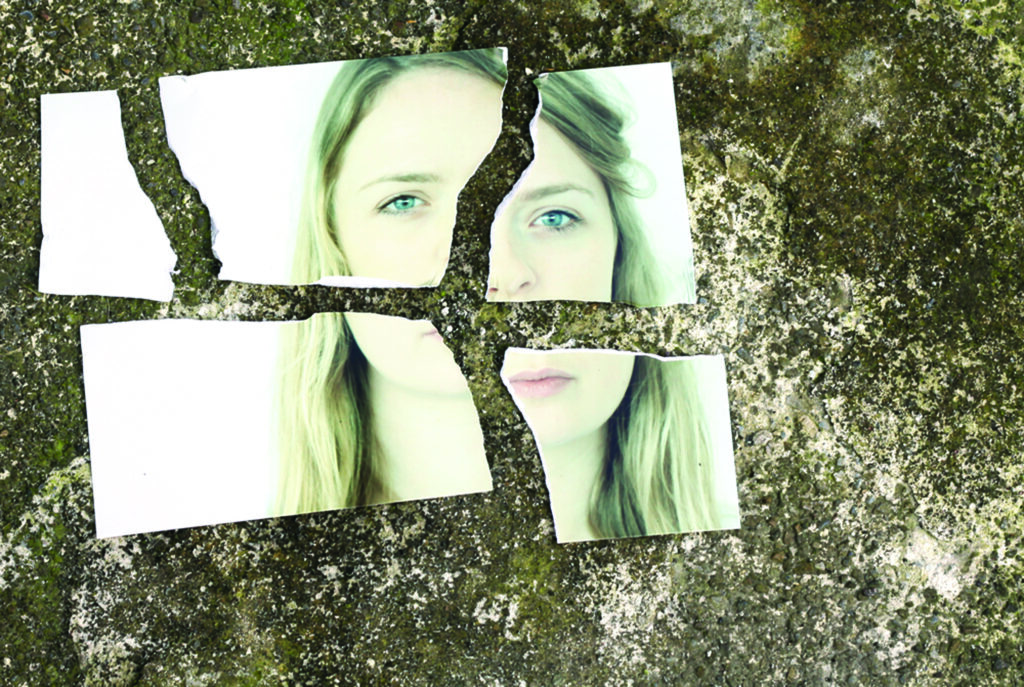 Advocacy is a word like any other. Some people use it, some people don't. From the company that brought you the award-winning Death of The Tradesmen, comes a new play about other people's shoes, policy making, policy taking, participating and walking miles. Inspired by the Social Model of Disability and conceptually exploring Disability Service Provision in Ireland, it's an act of empathy and an effort to understand. It's about respectfully sticking your oar in, speaking up for yourself, sticking up for each other- and the importance of knowing what goes on behind closed door
Developed with support from Rough Magic Production Support; the Arts Council; MAKE, a residential workshop facilitated by Cork Midsummer Festival, Tiger Dublin Festival, Project Arts Centre and Theatre Forum; and FRINGE LAB, with the support of Tiger Dublin Fringe
---
Death of a Tradesman
His name is Willy. He is a 54 year old tradesman. He has a bad back and a short fuse. He likes a pint of black and he tends to lose more than he wins when it comes to gambling. His hands are sore. They are calloused and dry and he is sick of standing.
Running low on brass coins, dreaming of dimes and dollar bill signs – is there someone to blame? Or is this just the name of the game? In a country full of vacant spaces, empty places and ghost estates, Death of the Tradesmen is a new play about an army of men and the live register.
A collaboration between Shaun Dunne and Talking Shop Ensemble.
---
I am a Homebird (It's Very Hard)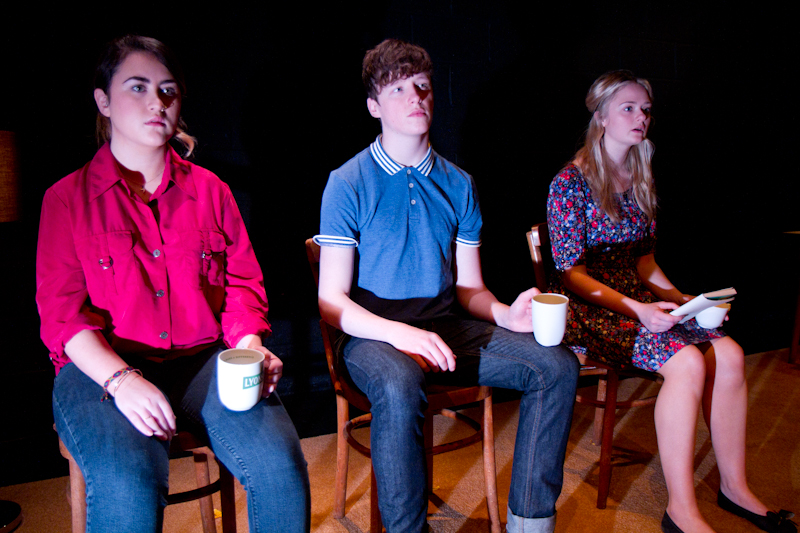 We need to know; should we stay or should we go?
A conversation with a city that feels empty.
A post card from the ones who couldn't stay.
Trapped between Terminal 2 and a very hard place.
We feel like Nadine Coyle and are caught in a rat race-
We need to know; should we stay or should we go?
Born off the back of one too many going away parties I am a Home Bird is about emigration, about not only deciding to leave but also about choosing to stay in a place that other people have lost faith in.
Production Listing
Restoration
Mermaid Arts Centre, Project Arts Centre (2020)
Rapids 
Dublin Theatre Festival, Toured to Axis Ballymun, Belltable, Limerick, Drogheda Arts Centre, Mermaid Arts Centre, Galway Town Hall, Everyman, Cork.
Advocacy 
Dublin Fringe Festival, Project Arts Centre, The Space Upstairs
Death of the Tradesmen
Dublin Fringe Festival, Project Arts Centre, Toured to The Lir, as part of the Inaugral Lir Revival Award, Draiocht Arts Centre, Drogheda Arts Centre, Galway Town Hall.
I am a Homebird (It's very hard)
Project Arts Centre,
Toured to Galway Theatre Festival, Cork Solstice.
I've to Mind Her
Dublin Theatre Festival, Smock Alley Theatre.
The Waste Ground Party
Abbey Theatre
Press Quotes
"A sophisticated and bracing piece on living with HIV in Ireland. A work as absorbing and compassionate as Rapids could be the beginning of an antidote" Irish Times
"Rapids is a timely, vital and powerful work" Draff
"Rapids is a touching and worthwhile production that will make you see the world through someone else's eyes." No More Workhorse