The Casement Project is dance … at its most ambitious.
It dances with the queer body of British peer, Irish rebel and international humanitarian, Roger Casement and imagines a national body that welcomes the stranger from beyond the border, as well as the one already inside.
This choreography of bodies and ideas by Project Artist Fearghus Ó Conchúir takes place across national boundaries and will include:
a stage performance
a celebratory festival of dance
a short film
two academic symposia
a series of participatory projects to address the legacy of 1916

VIDEO: Rehearsals in December 2015 by DRAFF magazine
---
In 1916, British peer Roger Casement was hanged in Pentonville Prison. Having achieved international recognition for exposing human rights abuses in the rubber trade of the Congo and of the Amazon, his support for Irish nationalism during the First World War was a scandal for the Empire that had knighted him. His sex with men was even more contentious both then and for many years after his death.
A hundred years later, The Casement Project uses Casement's legacy to address today's questions of belonging and becoming: Who gets to be in the national body? How could that national body move?
An award-winning creative team, a cast of internationally-acclaimed performers and contributors from beyond the arts will help choreographer Fearghus Ó Conchúir to create five interconnected ways for people to be involved in The Casement Project: on the stage, on screen, on the beach, in conversation and by joining in.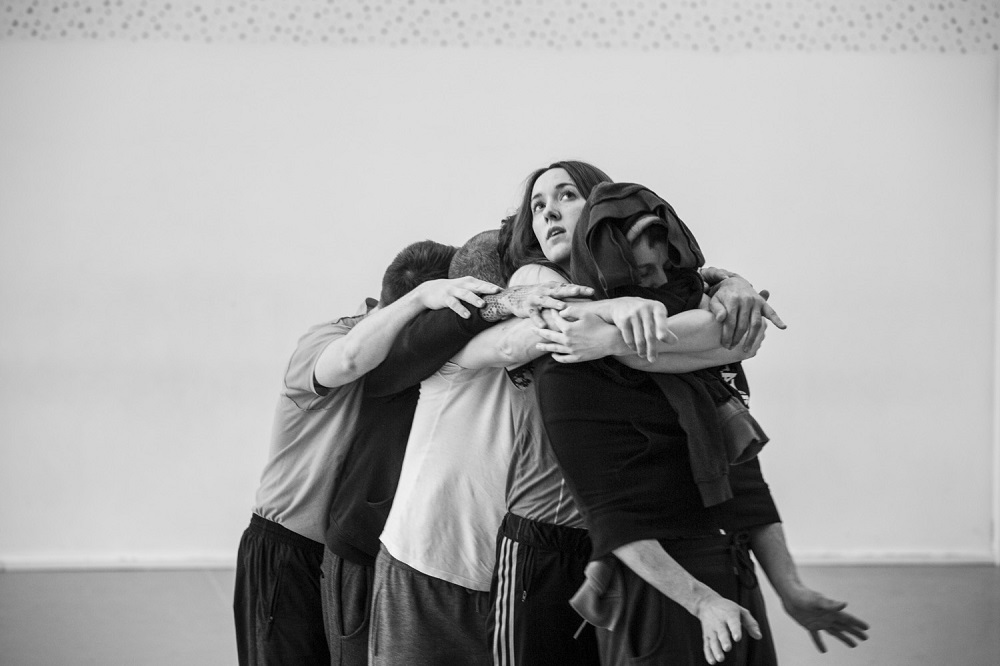 Premiering in June at The Place (London), Butterflies and Bones is a new stage work, featuring six accomplished performers, visual design by Ciaran O'Melia and sound design by Alma Kelliher.
Using dance to set in motion the fixed images and representations of the past, the work invites us to imagine what we need for a future that allows diverse individual bodies to flourish together.
It will be presented here at Project as part of our Project 50 season in October, as well as in Belfast.
---
Féile Fáilte is an opportunity for all kinds of people to see and join in a day-long celebration of the dancing body. On 23 July 2016, this free festival takes place on Banna Strand, re-imagining the Ireland that greeted Casement's coming ashore there in 1916 as a welcoming body of dynamic inclusivity.
Running from mid-afternoon to midnight, Féile Fáilte features dance performances, an evening céilí, a night-time beach disco, rousing musical guests and a midnight spectacle of light to welcome the stranger.
All are welcome to watch, dance, and enjoy together.
---
Fearghus is working with Emmy and BAFTA award-winning director Dearbhla Walsh to create Fáilte, a short dance film.
Shot on location on Banna Strand, Fáilte reinforces the connection between Casement's crossing of identity borders, his physical openness to the erotic stranger and the experiences of migrants today seeking to cross national boundaries.
The film will be broadcast on RTÉ in Autumn 2016, as well as being made available for online and festival screening.
---
Bodies Politic symposium
Maynooth University
25 February 2016
Hospitable Bodies: The Casement Symposium
British Library, London
3 June 2016
Two symposia on two islands, featuring panels of high-profile artists, writers and activists
---
Joining in
As part of The Casement Project, Fearghus and the performers have been dancing with LGBTI refugees and asylum seekers who are supported by Micro Rainbow International in London.
In Dublin, The Casement Project is supporting the work of Change of Address, a collective of artists (Moira Brady Averill, Oonagh Murphy and Maeve Stone) seeking to increase the visibility of refugees and asylum seekers in Irish society through inclusive, creative connections and events.
As part of Féile Fáilte, Fearghus is working with Kerry Council Council Arts Office and Siamsa Tíre to commission choreographer Catherine Young to develop a participatory project for a group of dance enthusiasts that will result in a performance shared on Banna Strand.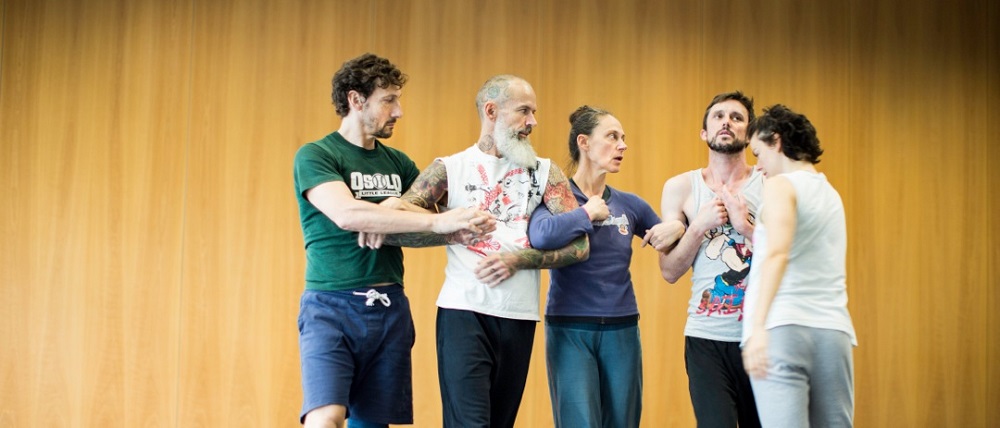 The Casement Project is produced by Fearghus Ó Conchúir in association with Project Arts Centre.
It is an Open Call National Project in ART:2016, the Arts Council's programme as part of the Ireland 2016 Centenary Programme. It is co-commissioned by 14-18 NOW, WW1 Centenary Art Commissions, supported by the National Lottery through Arts Council England and the Heritage Lottery Fund, and by the Department for Culture, Media and Sport.
Its London presentation is supported by Culture Ireland as part of the International Culture Programme to celebrate Ireland 2016. Its creation is also made possible through the generosity of Dr. R. Martin Chávez supported by The British Library (London); Dance Ireland; Maynooth University; Micro-Rainbow International; The Place (London); and RTÉ.
---
Join the conversation:
---

Featured image by Matthew Thompson