Latest News
Welcome to April at Project Arts Centre!
We've lots in store for you this month including a monumental new painting, a live staging of a concept pop album starring Peter Coonan, a dark thriller about a missing girl, a revival of Stewart Parker's best play, and a two-day pop-up café!
---
Performance at Project Arts Centre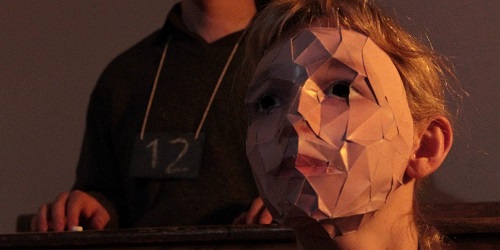 The Blue Boy
8 – 9 April
Award-winning Brokentalkers return to Project this month with The Blue Boy. Urgent and vital, The Blue Boy deals with the experiences of men and women who were incarcerated as children in Catholic residential care institutions.
---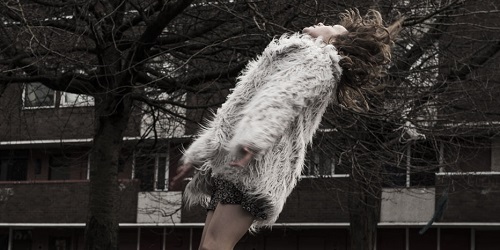 Ultima Thule
14 – 16 April
Following her critically acclaimed Woman Stood Regardless, Catherine Young presents its spiritual sequel Ultima Thule. This highly physical piece is a voyage of discovery into the psyche and features an all-female cast of international performers.
---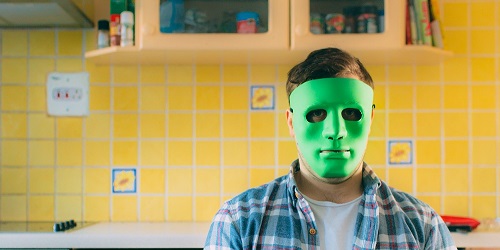 Recovery
19 – 23 April
Starring Peter Coonan (Love/Hate) and Maud Ní Riordáin (Maud in Cahoots),Recovery is a live staging of a concept pop album which explores how a family deals with life after the crisis.
---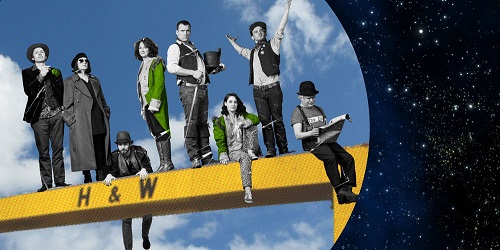 Northern Star
21 April – 7 May
August 1798: charismatic rebel Henry Joy McCracken is on the run and asking himself how it all happened. Rough Magic present Stewart Parker's free-wheeling journey through Irish political and theatrical history.
Read more…
---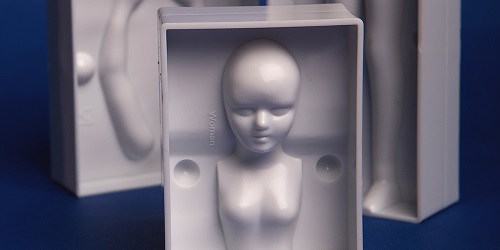 Inhabitance
29 April – 14 May
Society is in free fall. Violence is epidemic. Gangs roam the streets. And Lucy Hill is missing. A dark thriller full of shock and suspense, Inhabitance is the story of a mother willing to do anything to find her daughter.
---
Exhibitions at Project Arts Centre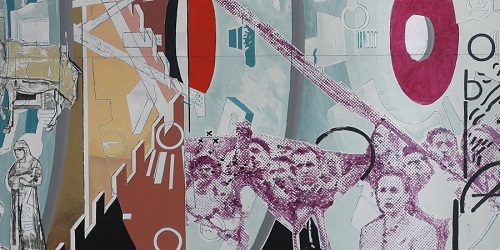 Empireland
1 April – 28 May
Free Admission
A newly commissioned painting of monumental scale, Empireland grapples with Ireland's history as a state. Produced on the structure of a motorway gantry sign, Mark O'Kelly presents us with an abstract roadmap of Ireland's evolution born of rebellion.
---
 More from Project Arts Centre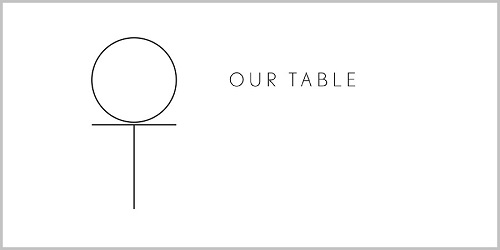 Our Table
5 – 6 April
Our Table is a celebration of food traditions from a variety of countries.The two-day pop-up café aims to highlight the fact that people in direct provision are not allowed to cook for themselves and show how this impacts on family and cultural identity. Brought to you by The Cake Café, join us for a coffee and a chat!