Latest News
a cartography of the middle of nowhere – a publication by Léann Herlihy – BUY NOW
€6 in Project | €8 shipped within Ireland | €9 shipped to UK/EU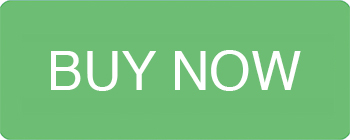 a cartography of the middle of nowhere is a map which attempts to (de-)centre the middle of nowhere. Navigating through cognitive terrain, Léann Herlihy uses anecdotal references to highlight how the middle of nowhere becomes a subjective area of geographic desire wherein each individual's map is informed by autobiographic, mythologic and embodied performances of the self.
Don't be fooled by the publication's size! Unfolding out into a large scale map, the publication packs a punch with its speculative text, pragmatic diagrams and an exercise for the reader inside!
In tandem with the publication launch, a mobile billboard will be driven around the island of Ireland on Saturday, February 12th. Throughout the day, snippets of the text accompanied by images of the mobile billboard will be released on Project Arts Centre's Instagram.
Credits:
Léann Herlihy, a cartography of the middle of nowhere (2022), publication.
Design by Kimberly Goes
Kindly supported by the Arts Council Ireland, Project Arts Centre and Carlow Arts Festival.